[ad_1]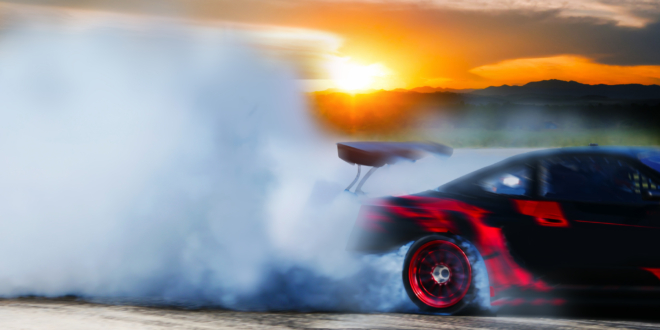 By Jeff Sheldon, SVP Engineering, Recurly
Whether at the starting line of a new subscription model or looking to tune up your current model, it's important not to underestimate the complexities of managing recurring payments. Having the right payments strategy in place can help you manage recurring revenue smarter and faster, allowing you to grow, retain customers, and scale.
Also, recurring revenue and subscription growth hinge on a great user experience – and while content and product offerings lead the way, the true winners are the pit crew behind the scenes: the technology and payments teams who ensure smooth, consistent transactions that keep the customer experience moving forward.
Four subscription payments tips for success
For payments leaders in the subscription industry, it is paramount to deliver on these four make-it-or-break-it payments considerations: Grow revenue with more payment options, avoid churn with automated payments, expand capabilities with global payments gateways, and manage fraud and security risks effectively.
1. Drive revenue growth with more payment options.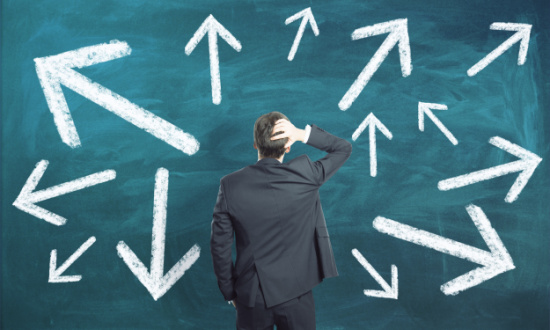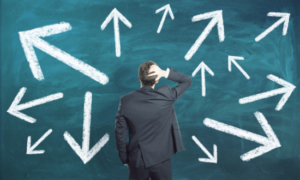 Now, more than ever, consumers have expanded their payment choices and preferences in a way that impacts how business is done. Recent research from ACI and PYMNTS found that 94% of executives said digital billing capabilities are essential for growth, and 89% said digital payment capabilities are essential.[1
Digital wallets and mobile payments have become mainstream for preferred forms of payment. The key driver of subscription brands in the coming year will be to ensure all those options are easily accessed as part of your platform while new and emerging options are continually evaluated for consideration.
Dialing in your payment options and offerings directly impacts customer lifetime value. On an annual basis, payments leaders should analyze the most popular payments methods and programs to ensure key payment offerings are correctly utilized and effectively presented. Working with the right partner can help you understand customer acquisition and retention rates by payment method and is critical to reaching and keeping your ideal customer.
Involuntary churn is critical to the payment management cycle for subscription and recurring revenue businesses. With successful management, including implementing machine learning to identify potential churn before it happens, companies can see double-digit gains in revenue retention.[2]One of the most productive steps subscription brands can take is to leverage automated payments processes so that payments are successful more often. Recurly found the percentage of at-risk subscribers remained steady over the years; in 2022, Recurly saved 76.4% of at-risk subscribers from involuntary churn – a higher rate than any of the previous four years.3
2. Steer clear of customer churn with automated billing and payments.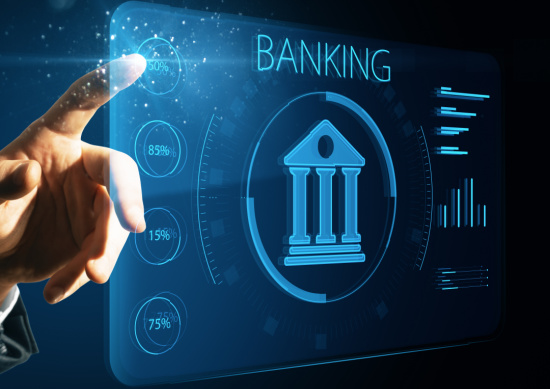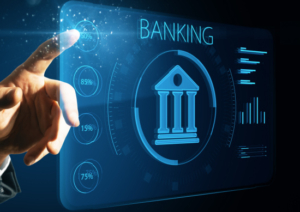 With the right automated payments strategy in place, brands can help ensure billing information is current and, if declines do occur, minimize the risk of customer loss with dynamic retry logic and a smart dunning strategy. The most effective decline management technology significantly impacts repairing failed transactions and preserving subscriber relationships. By continually optimizing and ensuring that payment is made, businesses benefit from more revenue – but valid consumers don't run into issues with their subscriptions, preventing customer frustration and voluntary churn.
3. Rev-up payment efficiency with multiple payment gateway integration.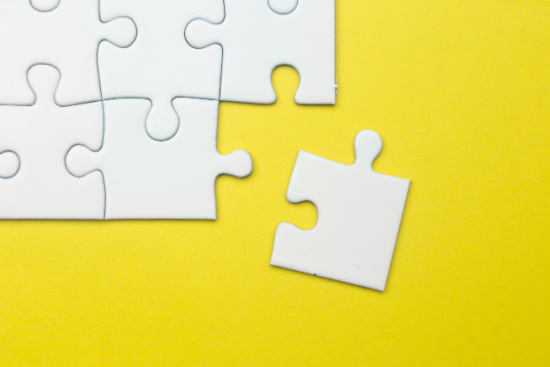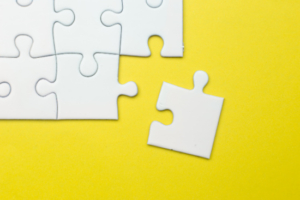 To grow your business at scale, payments gateway integration is vital. The right partner will give you access to multiple payment processing options, allowing you to process transactions locally and globally with flexibility as you add or change gateway partners. Every business has its unique set of partners and consumer payments needs, so having access to many gateways allows you to maximize payment success. This global access is critical for many subscription businesses as they scale.
What is the key benefit to multiple global gateway connections? Ensuring an alternate processing option helps combat various issues, including downtime. Recurly customers see a 1-3% lift in transaction success rate from enabling gateway routing. This is especially important for subscription companies that experience a high volume of signups in a short time due to a promotion or live event offering. During these peak signup times, anything that negatively affects payment processing can have a greater-than-normal impact on customer acquisition – and revenue.
4. Get the win in compliance and fight fraud with smarter tools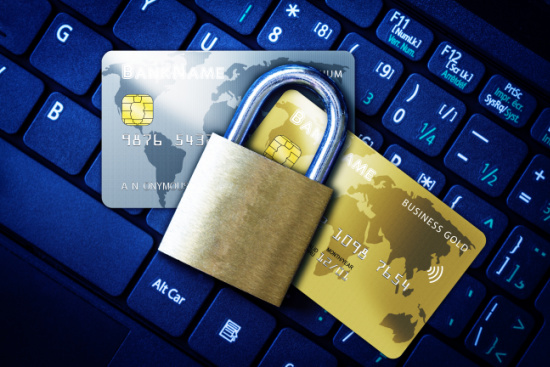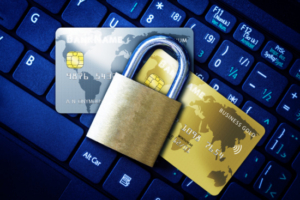 When you're focused on growing your subscription business, you need to think about the ever-changing regulatory environment. The right payments partner will help you meet international mandates and industry best practices in compliance and security. A true partner will have the capabilities and tools to help manage revenue recognition programs and robust security measures to help limit exposure to fraudulent activity.
By continually optimizing and ensuring payments are made, subscription companies recognize more revenue, and consumers have a seamless subscription experience that helps to eliminate customer churn and frustration. At the end of the day, the core user experience during the payments process is the critical factor for long-term customer acquisition and satisfaction, and finding the right crew will be the key to your success.
About the Author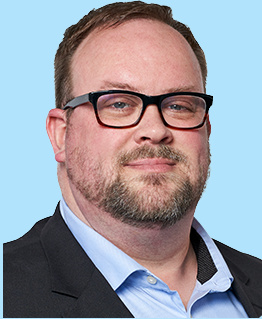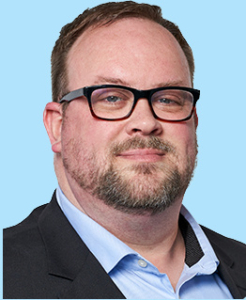 Jeff Sheldon is SVP of Engineering and responsible for all aspects of engineering at Recurly, and has grown the organization with a focus on scalability, cloud infrastructure, architecture, and platform reliability. Since joining Recurly in 2016 as Director of Engineering, Jeff has taken on progressively challenging responsibilities, cementing his spot on the executive team. Recurly experienced exponential growth during his tenure, supporting the subscription management and billing of some of the largest and fastest-growing enterprises in the subscription industry.
Prior to Recurly, Jeff held engineering leadership roles at Coupa, Life360, and StumbleUpon. At Coupa, Jeff managed teams of Rails and JavaScript engineers across four continents, increasing team unity and collaboration. At Life360, he guided the development of the Life360 Platform, which handled over one billion API requests daily.
Recent PaymentsNEXT news:
AI and AR – Top trends now or coming soon

---
[1] PYMNTS.com and ACI, Inflation Increasing Consumer, Merchant Use of Digital Payments, 2022
[2] Recurly Churn Benchmarks, 2022,
3 Recurly State of Subscriptions: The churn chapter, 2022


[ad_2]