Bitcoin and Ethereum hit a new all-time high. Again!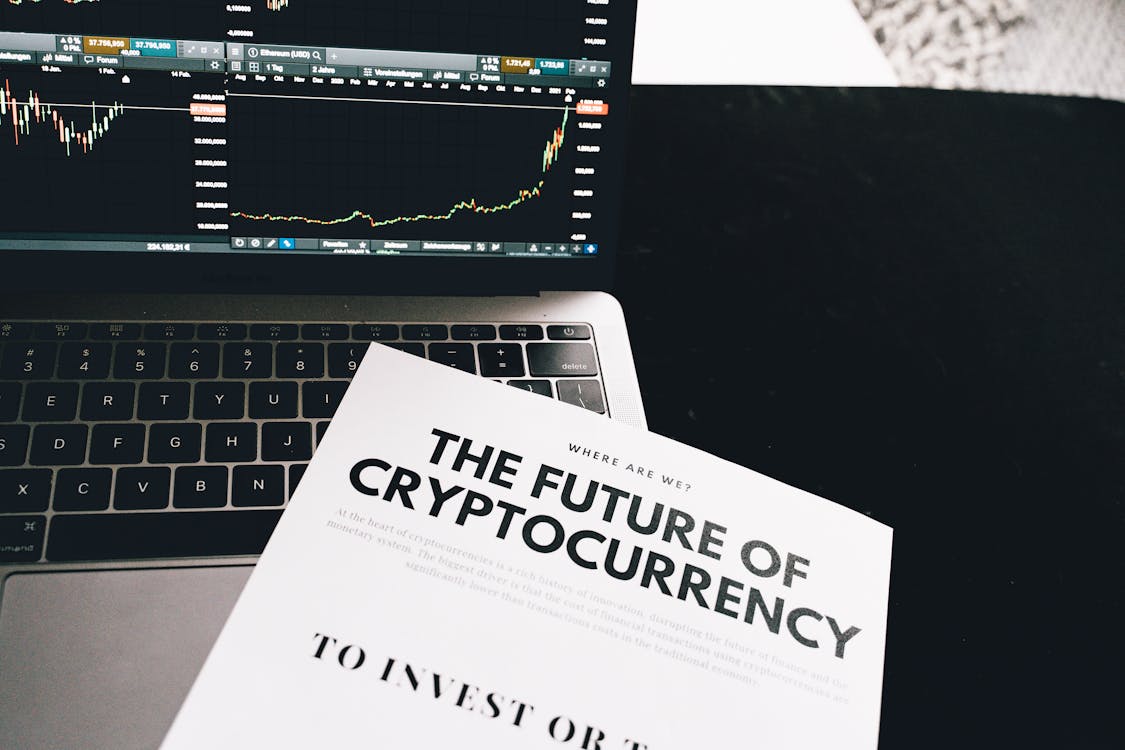 Cryptocurrency market capitalization rose above $3 Trillion according to crypto data aggregator CoinGecko.

It is posied to surpass soon the Indian market capitalization, which is at $3.46 Trillion.

Bitcoin's price rose above $67,700, and Ether surpassed $4800. 

Over the last week, other significant crypto blockchains like Solana and Cardano are also up 23% & 9%, respectively. Other Cryptocurrencies like XRP, Polkadot, Uniswap, Stellar, Doge also rallied.
The recent rally is hard to link to any specific event, though some analysts believe that this rally will continue to trend upwards. Many believers speculate bitcoin to reach $100,000 by 2022.
This upbeat comes at the time when bitcoin rolls out its most significant upgrade in four years. Next week, the software upgrade called Taproot will be implemented in the bitcoin blockchain. It will lead to greater transaction efficiency and privacy, which will further unlock the potential for more elaborate smart contracts, the critical feature of its blockchain technology.
On the other hand, Ethereum has been rallying since it implemented the Altair network upgrade that went live in October. The upgrade was a pivotal step in implementing Ethereum 2.0 or Eth2, which has been in the works for years and will fundamentally overhaul the entire network. Ethereum 2.0 would have the network switch from the energy-intensive "proof-of-work" mining system, where miners solve complex math equations to create new coins, to "proof-of-stake" (PoS). PoS requires users to leverage their existing cache of Ether as a means to verify transactions and mint new tokens. Eth2 aims to make Ethereum more scalable, secure and sustainable.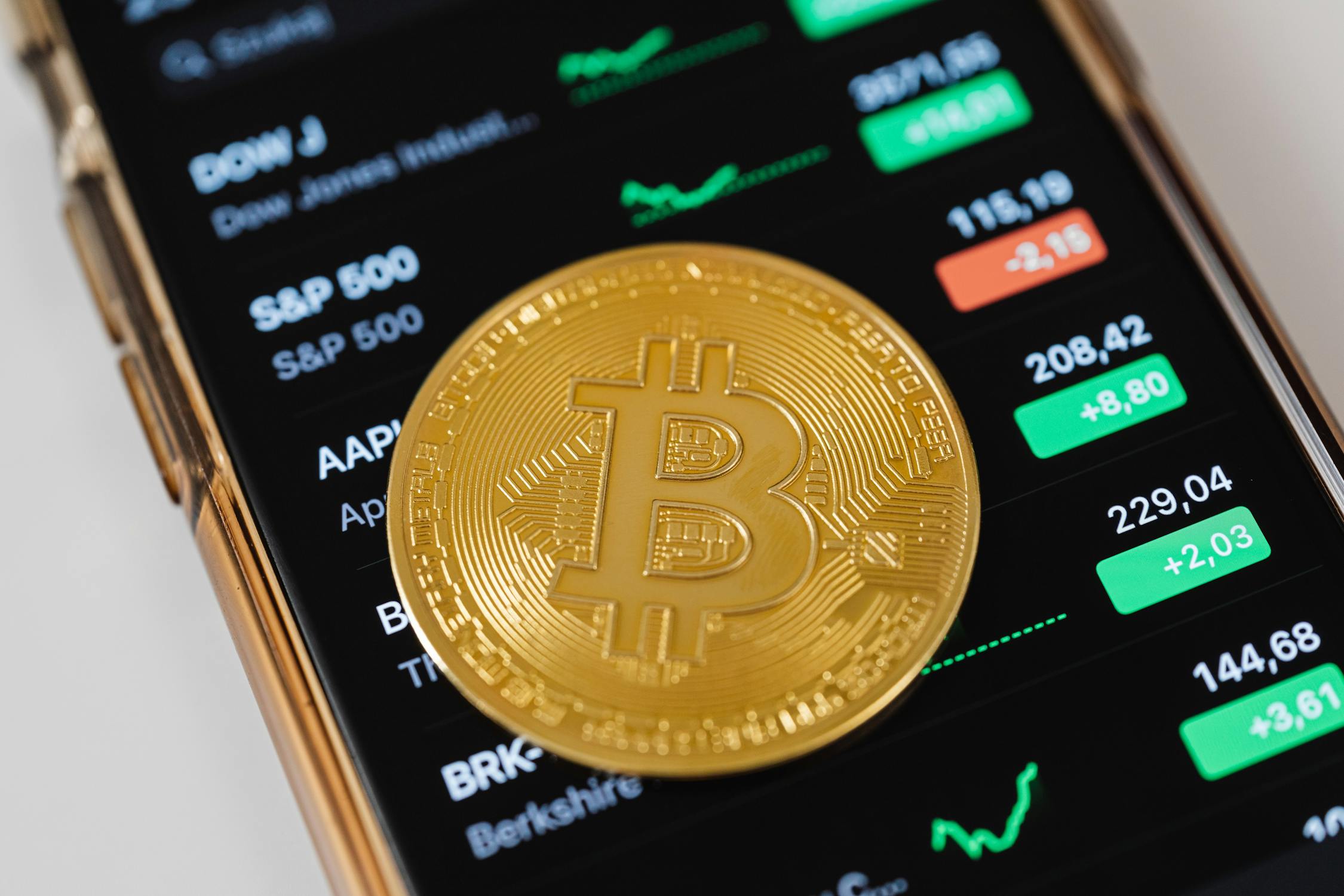 Bitcoin's ride has been volatile as the token dived from $30,000 in June amid criticism of its environmental degradation and China's cryptocurrency crackdown. Aside from Bitcoin, blockchain networks like Ethereum and Solana continue to upgrade and attract new functionality. Demand for decentralized finance and non-fungible tokens is also growing.
Ether is up around 60% since the end of September and bitcoin about 51% as investors have hooted last month's launch of a U.S. futures-based bitcoin exchange-traded fund and look for exposure to a crypto asset class sometimes regarded as a hedge to inflation.
As traders brace for inflation, Falling real yields add to the attractiveness of assets such as gold and cryptocurrencies, which do not pay a coupon, said Kyle Rodda, an analyst at broker IG Markets, adding that the mood in this sector has also been optimistic. In recent weeks, One of Australia's largest banks has said it will offer crypto trading to retail customers, Singaporean authorities also sounded optimistic on the asset class, and spillover from a positive mood in stocks has also lent support.
These are exciting times as we witness the rise of new technologies impacting human life in ways we can't understand yet. With so much activity and rapid progress, it is safe to say that the industry is still at a nascent stage and poised to grow in the coming future.

What do you think about cryptocurrencies? Do let us know in the comments or the PAYPII forum!