Global Fund and Siemens Healthineers to Accelerate Adoption of Artificial Intelligence for Tuberculosis Diagnosis – News Releases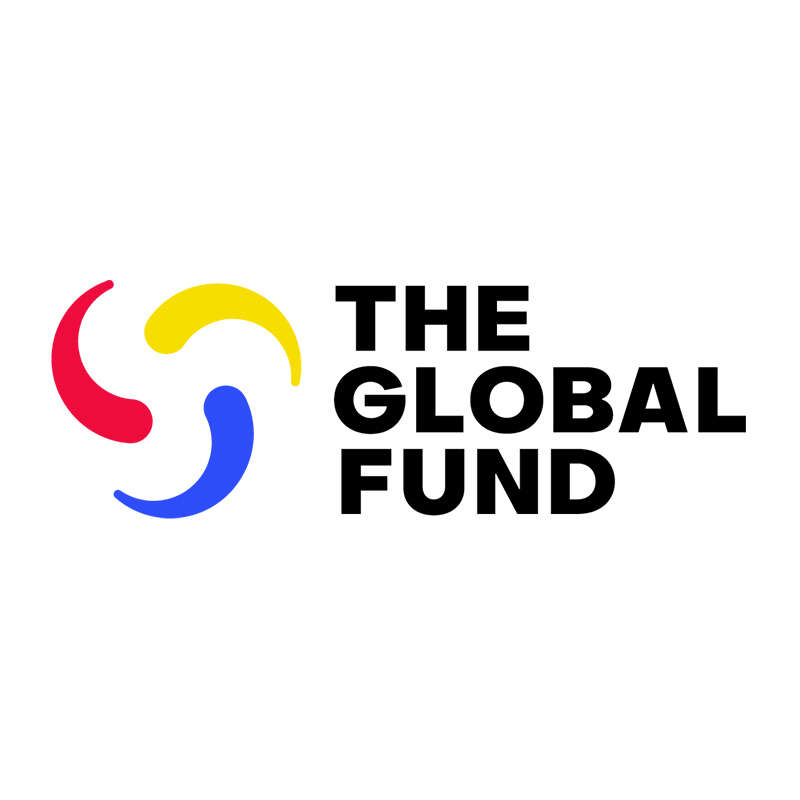 [ad_1]

Global Fund and Siemens Healthineers to Accelerate Adoption of Artificial Intelligence for Tuberculosis Diagnosis
16 October 2023
Globaler Fonds und Siemens Healthineers beschleunigen Einsatz von künstlicher Intelligenz zur TB-Diagnose
download in Deutsch
BERLIN – Siemens Healthineers and the Global Fund to Fight AIDS, Tuberculosis and Malaria (the Global Fund), announced a partnership at the World Health Summit today to accelerate the use of artificial intelligence (AI) in X-ray screening for tuberculosis (TB), a preventable, treatable, and curable infectious disease that is again on the rise globally.
The two organizations will work together to speed up the adoption of AI in chest X-rays to improve efficiency and accuracy. With AI, routine scans can be read more quickly, so more people can be screened for TB, and cases of TB that went previously undetected can be diagnosed. One person with active, untreated TB can spread the disease to as many as 15 other people in a year, so early detection is key.
"Patient finding and diagnosis continue to be key obstacles in the fight against tuberculosis," said Peter Sands, Executive Director of the Global Fund. "Every year, we estimate that millions of people with TB are missing from the radar. If we are to beat this disease, which still kills one person every two minutes, we urgently need more efficient and more accurate tools to detect it. We believe that AI is one of the answers."
The partnership will initially focus on Indonesia, which has one of the highest TB burdens in the world, accounting for more than 9% of global cases, and where less than half of infected people get treatment. Siemens Healthineers, working closely with Qure.AI, a company using deep-learning technology to automate the interpretation of radiology exams, will provide free licenses and train health care workers as AI processes are rolled into their workflows. AI will also enable trained radiologists who are not on-site to read scans, bringing screening to remote areas not previously covered.
Siemens Healthineers, a leading medical technology company, is committed to finding ways to bring quality health care to everyone, no matter where they live.
"We continue to push technology to find innovative tools for diagnosis," said Siemens Healthineers Chief Executive Bernd Montag. "A century ago, it was fitting massive X-ray machines into buses for mobile screening. Today, we harness expertise in AI to supercharge screening programs for more precise, earlier TB diagnosis for a greater number of people."
The Global Fund provides the largest share – 76% – of all international financing for TB. In countries where the Global Fund invests, TB deaths (excluding people living with HIV) reduced by 16% between 2002 and 2021. In 2022, TB programs accelerated their recovery, not only erasing the losses of 2020 but exceeding the pre-COVID-19 results of 2019. Compared to 2021, the Global Fund registered an increase of 1.4 million more people diagnosed and treated. Innovations – such as integrating screening for TB alongside other diseases, and new treatments including for drug-resistant TB – are boosting progress.
The Global Fund's 2021-2023 TB grants of up to a combined US$157 million continue to support focused interventions designed to end the TB epidemic in Indonesia.
###
Siemens Healthineers AG (listed in Frankfurt, Germany: SHL) pioneers breakthroughs in healthcare. For everyone. Everywhere. As a leading medical technology company headquartered in Erlangen, Germany, Siemens Healthineers and its regional companies are continuously developing their product and service portfolio, with AI-supported applications and digital offerings that play an increasingly important role in the next generation of medical technology. These new applications will enhance the company's foundation in in-vitro diagnostics, image-guided therapy, in-vivo diagnostics, and innovative cancer care. Siemens Healthineers also provides a range of services and solutions to enhance healthcare providers' ability to provide high-quality, efficient care. In fiscal 2022, which ended on September 30, 2022, Siemens Healthineers, which has approximately 69,500 employees worldwide, generated revenue of around €21.7 billion and adjusted EBIT of almost €3.7 billion. Further information is available at www.siemens-healthineers.com.


[ad_2]