India and the Global Fund: A strategic partnership with a national, regional, and global future – Opinion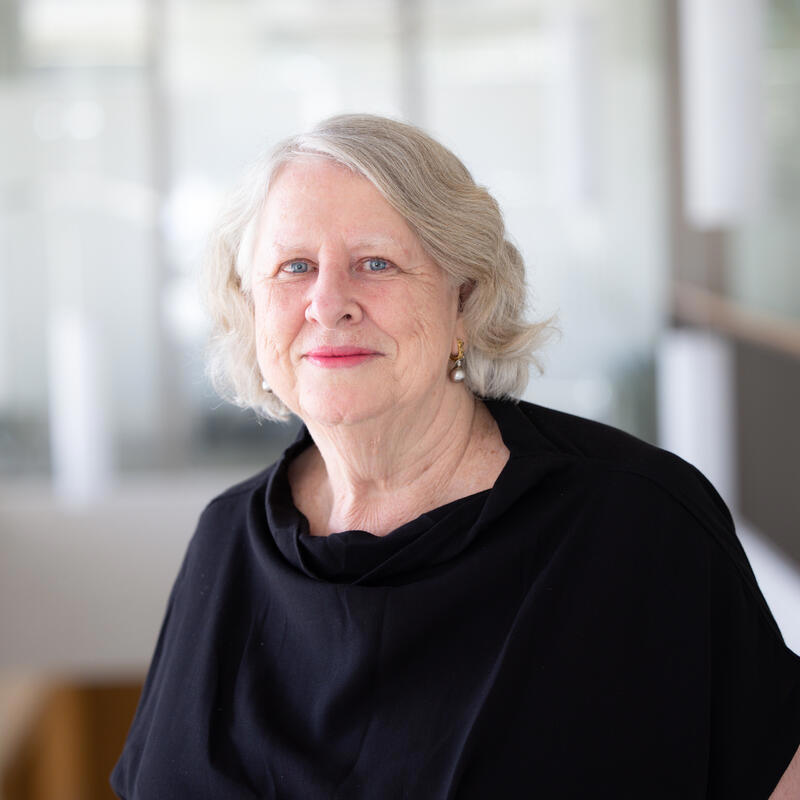 How the global fight against HIV, tuberculosis (TB), and malaria is an opportunity for India's pharmaceutical industry and other private-sector companies.
The Global Fund invests over US$4 billion per year to fight infectious diseases in 120 countries. We believe there is a significant opportunity for India's pharmaceutical industry and other private-sector companies to take a leading role in the global fight to end deadly communicable diseases.
India is setting a remarkable precedent in global health leadership by targeting TB elimination by 2025, five years ahead of the global goal, under the guidance of His Excellency the Honourable Prime Minister Narendra Modi. India's example serves as a beacon for the world, emphasizing that eliminating TB, even in a nation as vast and intricate as India, can be replicated globally.
Given the backdrop of G20 and the Global South landscape, India is well-positioned to help other countries accelerate health gains post-COVID. India's expertise in digital inclusion, public health, pharmaceuticals, and sustainable growth can bridge the gap, uniting developing and developed economies.  
The Global Fund's financial support plays a pivotal role in fostering innovation and scaling successful approaches in India and beyond. The partnership between India and the Global Fund is exemplified through initiatives like the Joint Effort to Eliminate TB (JEET). Led by the Global Fund in collaboration with Indian non-governmental organizations, JEET focuses on enhancing diagnosis and treatment accessibility by engaging physicians and hospitals. The Global Fund remains committed to supporting such initiatives through India's national TB prevention programs, showcasing the enduring partnership's dedication to advancing global health and fighting TB on multiple fronts.
The Global Fund's contribution extends to promoting the Indian Health Fund (IHF), which is designed to propel healthcare innovation. IHF has played a pivotal role in facilitating new advancements within the Indian pharmaceutical domain, like the TrueNat molecular diagnostic technology by Molbio Diagnostics. This rapid molecular TB diagnostics option has earned WHO pre-qualification and is poised for worldwide adoption, serving as an alternative to the Cepheid GeneXpert machine test.
Opportunity for India beyond its borders
Annually, the Global Fund spends a minimum of US$ 600 million in India to procure essential health products, including HIV medicine, mosquito nets and diagnostic kits. Several other global healthcare entities also turn to India for cost-effective pharmaceutical products, particularly for diseases like TB and HIV. India is now positioned to further expand its impact producing budget-friendly health products for distribution in countries in need, especially in Africa.
With India's robust pharmaceutical sector, large scale digital health solutions, and determination to eliminate TB and the Global Fund's significant grant investments, commitment to data-driven results, and global reach, we are destined to serve as essential strategic partners in accelerating the end of the world's deadliest diseases.