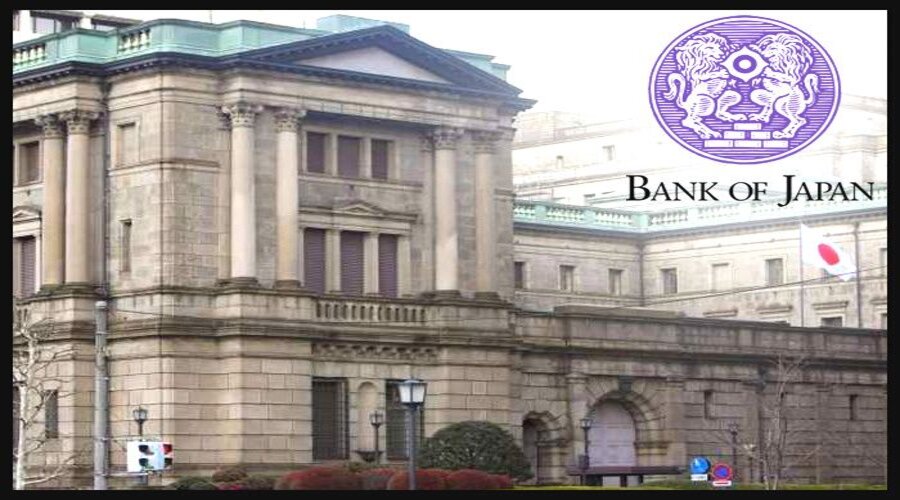 Tuesday's surprise modification by the Japanese central bank to its long-running monetary easing program caused the yen to surge against the dollar while the Tokyo stock markets fell.
Following a two-day policy meeting, the bank announced that it would "improve market functioning" by extending the range in which it would permit rates for 10-year Japanese government bonds to fluctuate.
The Bank announced in a statement that it would increase the range of 10-year JGB yield fluctuations from the target level from roughly plus and minus 0.25 percentage points to roughly plus and minus 0.5 percentage points.
The dollar dropped from a daily high of 137 yen to 133 yen within minutes of the move, as the yen strengthened quickly against the dollar.
The announcement was made during Tokyo trade's morning break, but when it resumed, the key Nikkei 225 index fell more than two percent.
The Bank of Japan maintained the remaining of its long-standing loose monetary policy, including its long-standing 2 percent inflation target.
Also Read,
Governor Haruhiko Kuroda, whose term ends in the spring of 2019, has long struggled to lead the third-largest economy in the world toward sustained inflation of two percent, which is thought to be necessary for growth.
Prices have increased significantly in Japan this year, with the consumer price index reaching 3.6 percent in October, the highest level in four decades.
However, Kuroda and the central bank believe the increases are only temporary, citing weak demand and wage increases.
Nevertheless, the BoJ is facing pressure to give up its ultra-loose monetary policy as central banks in other significant economies raise interest rates to combat inflation.
The yen has fallen about 20% against the dollar this year as a result of this differential.
Also Read,