Remembering Dr Mohammad Ali Mubarak Kisubi – Updates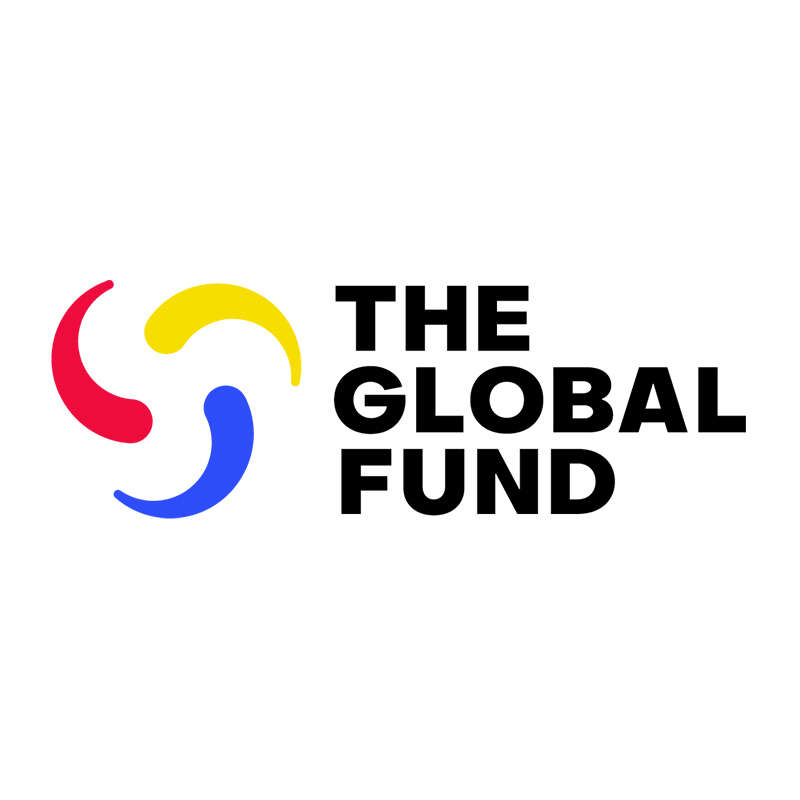 [ad_1]

Remembering Dr Mohammad Ali Mubarak Kisubi
03 November 2023
The Global Fund mourns the loss of Dr Mohammad Ali Mubarak Kisubi, an ethics expert who served as an independent member of the Ethics and Governance Committee of the Global Fund Board.  Dr. Kisubi passed away in Kampala, Uganda, on 26 September 2023.
To the Ethics and Governance Committee, Dr. Kisubi brought a deep wealth of experience and expertise, having established ethics functions at various organizations including the African Development Bank and the African Union. He was an internationally acclaimed expert in ethics-related good practice, program design and evaluation. The Global Fund was privileged to benefit from his extensive knowledge, experience and wisdom and recognizes his significant contributions to the partnership, and the advancement of ethics across global development organizations throughout his long career.
Dr. Kisubi was an example of an unwavering commitment to the mission of our partnership. He continued to participate fully in the work of the Ethics and Governance Committee throughout his illness, and his strength, courage and dedication were inspiring to us all. Colleagues were touched by his calm approach, his selflessness, his generosity and his humility. His presence and contribution will be profoundly missed.    
We honor his service to our partnership and extend our heartfelt condolences and deepest sympathy to his family, friends and colleagues.


[ad_2]