As Meta, Twitter, Amazon, and other new economy leaders embark on an unprecedented round...
Breaking News: Jeff Bezos's Advice To Consumers And Businesses As A Recession Approaches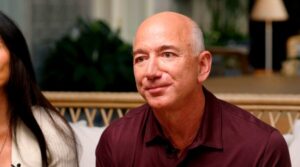 Amazon founder and former CEO Jeff Bezos has advised consumers and small businesses on...
Recruitment experts caution that the collapse of crypto exchange FTX and any subsequent contagion...