Are You Waiting For A Bitcoin Bounce? You Might Have To Wait for A Little Longer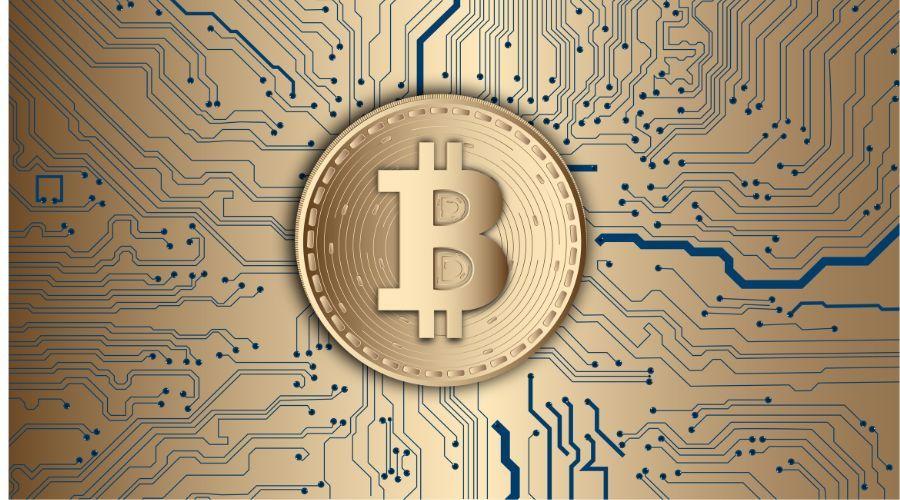 If you're hoping for a bitcoin rebound, you might have to wait months. That's the conclusion of several technical experts looking for a method in the madness.
Bitcoin has fallen below its 200-week moving average, which is approximately $22,600, as well as its 200-day moving average, around $35,500, since May.
It has now been trading sideways for more than a month, close to the 200-week moving average. Valkyrie Investments, for example, believes its analysis indicates an upward rise, but it is unclear when.
"Historically we've accumulated (around the 200-week average) for three to six months," said  Josh Olszewicz, Valkyrie's head of research, referring to a period of sideways trade preceding an upward price break
Bitcoin spent over three months straddling the 200-week moving average between late 2018 and early 2019. In a more pessimistic scenario, bitcoin may not recover for another year, according to Olszewicz.
Moving averages are supposed to smooth out wild price movements to tidy up the signal. Traders utilize longer-term averages to determine the next level of support or resistance.
However, chart analysis based on previous price trends is far from an exact science, especially when it comes to the young, fast-paced history of cryptocurrency.
Other technical indicators point to a wide variety of probable levels of support for bitcoin, ranging from $20,000 to $12,000, implying that the world's largest cryptocurrency may fall again.
Last week, bitcoin was trading just above its 2017 high, but it is still more than 68 per cent below its all-time high of $69,000 set in November of last year.
The recent collapse has some observers seeing a pattern.
"The market is in a bear channel that started back in May," said Eddie Tofpik, head of technical analysis at ADM Investor Services International. "It seems it is in four steps down and one step up mode at the moment."
According to Patrick Reid, co-founder of FX consultancy the Adamis Principle, Fibonacci retracement patterns, which try to identify support and resistance levels, bitcoin has established a reasonable amount of support between $19,500 and $20,000.
As the next level of support, Olszewicz at Valkyrie points to $12,000, a level bitcoin has not reached in nearly two years.
In the absence of fundamental drivers, technical analysis has helped discover longer-term trading patterns for cryptocurrencies like bitcoin.
On Dec. 10, for example, a well-known "death-cross" chart pattern anticipated the subsequent bitcoin fall. The 200-day moving average proved to be a powerful resistance in early January.
Also Read: How 'Crypto Winter' Has Halted Transactions Around The World, Including In India
Such methods, however, have risks, as demonstrated this year by the implosion of stablecoin TerraUSD and its linked token Luna, as well as the following collapse of hedge fund Three Arrows Capital, which sparked falls in all cryptocurrencies.
According to analytics firm CryptoCompare, the spot trade of cryptocurrencies on major exchanges fell 27.5% in June to $1.41 trillion, the lowest amount since December 2020.
"Trust has come out of the market in a big way," said Reid at Adamis Principle.
Also Read: NFTs And New Innovations In Entertainment Industry