Employers Must Now Disclose Their Pay Rates Under A New California Law. Here Are The Specifics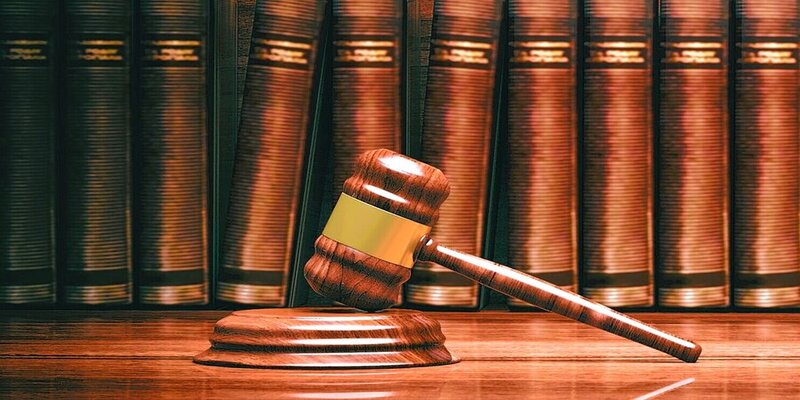 A new California law requires employers to New year, new California laws, including the anticipated change in how state employers disclose pay scales. Certain employers must disclose company job salaries beginning January 1. In September, Gov. Gavin Newsom signed Assembly Bill 1162, the golden state's updated salary and wage law. Here's what the new law means for both employed and unemployed Californians and state employers.
WHAT ARE THE CHANGES IN THE NEW CALIFORNIA PAY TRANSPARENCY LAW?
Before the 2023 law change, an employer's salary or hourly wage for a position in California was only made public upon "reasonable request" by the applicant or the person seeking employment.
In other words, it was up to the applicant to research the pay rate for the position they were interested in applying for. The employer is responsible under the new law.
WHAT THE NEW PAY TRANSPARENCY LAW IN CALIFORNIA MEANS FOR EMPLOYEES
Beginning on January 1, businesses with at least 15 employees must list the pay scale for each open position, including those on external websites like Indeed, Glassdoor, and ZipRecruiter. Additionally, altering current California employees' rights is AB 1162.
Also Read,
If their employer supervises at least 15 employees, state employees can request the pay scale of their current position beginning January 1.
If an employer with 15 or more employees fails to comply with California's new pay transparency rules, which go into effect on January 1, the state may levy hefty fines. The state labor commissioner will investigate complaints. If an employer violates the law, they must pay a civil penalty ranging from $100 to $10,000. The fine amount will be determined by several factors, including whether the employer has previously violated California's new pay transparency law. Employers who violate the new pay transparency laws for the first time will not be penalized if they fix all their job postings to show the job position's pay scale, including on third-party websites.
Beginning this year, private employers in California with 100 or more employees are required to submit a pay data report to the state's civil rights office that includes information on workers' hourly rates and the racial, ethnic, and gender composition of each job category. The "median and mean hourly rate for each combination of race, ethnicity, and sex within each job category" must be included in the pay data report. The first report is due in May 2023, and they are then due annually. The new pay data law covers any private employer with 100 or more labor contractors.
Also Read,