Global Fund Support for PrEP Ring Ushers in New Era for Women and HIV Prevention in South Africa – News Releases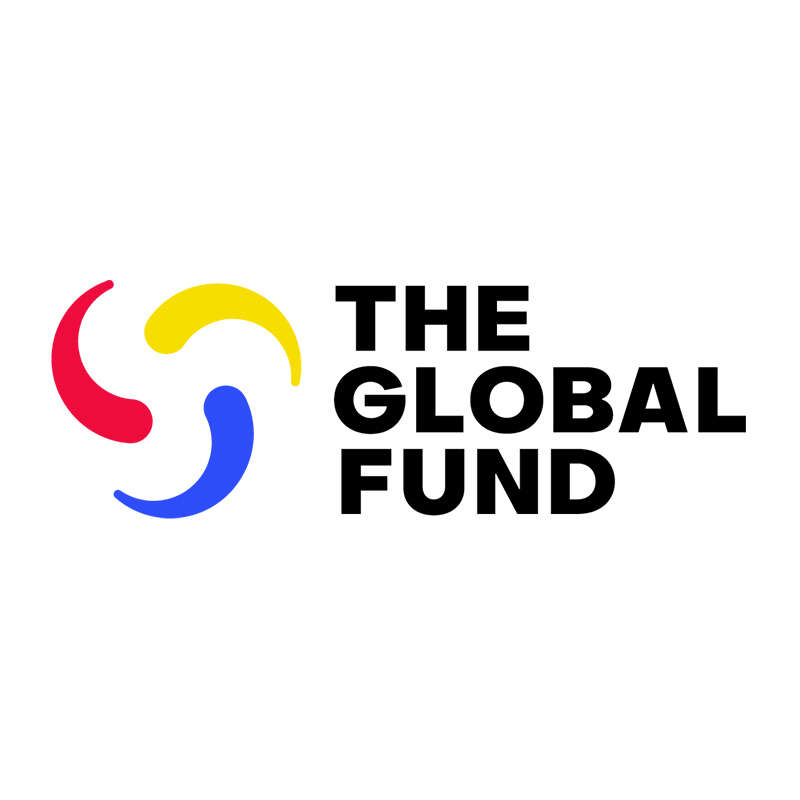 [ad_1]

Global Fund Support for PrEP Ring Ushers in New Era for Women and HIV Prevention in South Africa
29 September 2023
GENEVA/JOHANNESBURG – Three key organizations involved in preventing and responding to HIV in South Africa – AIDS Foundation of South Africa, Beyond Zero, and Networking HIV & AIDS Community of Southern Africa – have placed an initial order of 16,000 dapivirine vaginal rings for HIV prevention with the support of the Global Fund to Fight AIDS, Tuberculosis and Malaria (the Global Fund).
The pre-exposure prophylaxis (PrEP) ring is a silicone ring that is inserted in the vagina every month and delivers long-acting, topical, and localized HIV prevention. To date, the dapivirine vaginal ring is the only PrEP ring approved by regulatory agencies for HIV prevention.
The introduction of the PrEP ring in South Africa will expand options for women beyond oral PrEP, which is often unable to meet the unique needs of all individuals who want to use it. Some people may choose not to use oral PrEP because they struggle with adherence or prefer to use a more discreet option. Increasing HIV prevention options, like the PrEP ring, is a key demand of advocacy groups and a core component to the HIV Prevention Choice Manifesto for Women and Girls in Africa published earlier this month.
"Women's health advocates have long championed the need for a discreet product that women exclusively control," said Peter Sands, Executive Director of the Global Fund. "We are convinced that this new PrEP ring can have a revolutionary impact on HIV prevention, and this is why we hope that many more countries will follow South Africa's move."
In January 2021, the World Health Organization (WHO) conditionally recommended the dapivirine vaginal ring. WHO recommends that the ring be offered as an additional prevention choice for women* at substantial risk of HIV infection as part of a combination prevention approach. 
So far, Botswana, Kenya, Rwanda, South Africa, Uganda, Zambia and Zimbabwe have approved the dapivirine vaginal ring, and other African countries have regulatory submissions under review.
"We need to give women more control over their health and bodies," said Ntombenhle Mkhize, CEO of the AIDS Foundation of South Africa. "Women need access to a range of safe and effective options to choose from, including the dapivirine ring, so they can decide to use what works best for them, at different times of their lives."
The women who face an increased risk of acquiring HIV vary by country and may include adolescent girls and young women, sex workers, women whose partners are living with HIV (or have an unknown HIV status) and are not on effective treatment, women who inject drugs, and others. 
The use of condoms as a form of HIV prevention is often controlled by male partners. Because women can insert the PrEP ring themselves, it offers them a method of HIV prevention that is private and belongs to them. The ring also eliminates the need to carry pills, which may pose challenges for privacy, and doesn't require daily pill-taking, which some find difficult. 
"Some women may prefer the ring to taking a daily PrEP pill for lots of reasons," said Dr. Thato Chidarikire, Acting Chief Director for HIV/AIDS at the National Department of Health in South Africa. "It can be hard to remember to take a pill every day, and some women feel unable to do so due to HIV-related stigma or because their partners or family members don't want them to. PrEP injections are also becoming available, but these must be done at a clinic every other month, whereas women can get a supply of rings, then use them at home."
The Global Fund's significant investments in South Africa aim to consolidate hard-won gains against HIV and tuberculosis and support efforts to continue to bend the curve of new infections and deaths for both diseases.
South Africa has the largest HIV epidemic in the world, with nearly 8 million people living with HIV. While new infections have been declining, the country still had the largest number of new HIV infections globally (over 160,000) in 2022. South Africa has made progress toward finding and diagnosing HIV, with 94% of people living with HIV knowing their status in 2022. Seventy-five percent of people living with HIV were receiving antiretroviral treatment in 2022, and new HIV infections and AIDS-related deaths have decreased each year since the mid-2000s.
*In this context, the term "women" applies to cisgender women, meaning women assigned female at birth. There is no research at this time to support the dapivirine vaginal ring for other populations.


[ad_2]