Homesfy Realty IPO Has Officially Started; Here Is Everything You Need To Know About The SME Proptech Company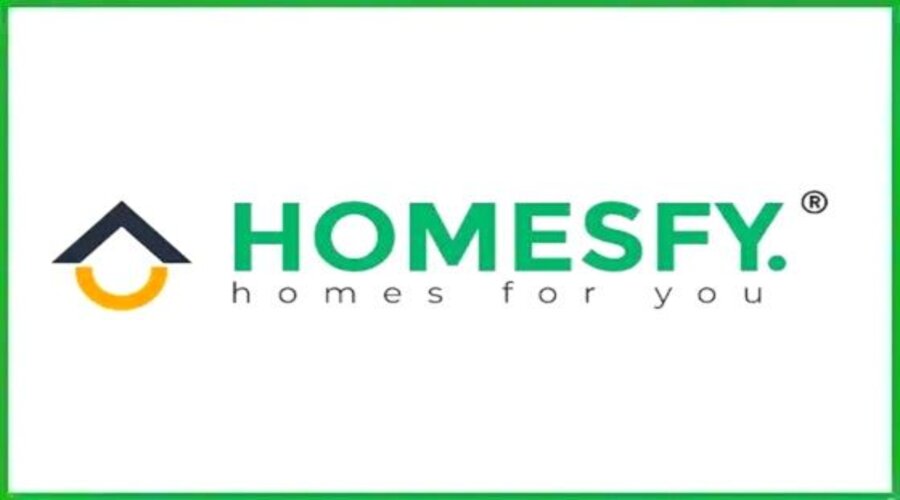 Homesfy Realty's initial public offering (IPO) opens for subscription today, December 21. Until Friday, December 23, investors can bid on the issue. The company's shares are being sold for Rs 197 each.
The realty or proptech firm, which will be listed on the NSE's SME platform, intends to raise Rs 15.86 crore through a fresh issue of 8,05,200 equity shares with a face value of Rs 10 each.
The company will use the funds raised to meet both its general corporate needs and its working capital requirements.
One lot, which consists of 600 shares and costs Rs 1,18,200, is the minimum and maximum amount that retail investors may apply for. HNI investors, on the other hand, can submit applications for a minimum of two lots, or 1,200 shares, totaling Rs 2,36,400.
Also Read,
Homesfy Realty, a 2011 incorporation, offers real estate brokerage services to investors, retail buyers and/or sellers, and real estate developers for residential properties.
The company operates its brokerage division under the Homesfy brand and has a strong working relationship with the mymagnet.io co-broking platform. It displays its presence in Mumbai, Pune, Noida, and Bangalore, among other cities.
Homesfy has collaborated with preferred channel partners like Raymond NSE -3.27%, Mahindra, Lodha, Godrej, Prestige, Dosti, Runwal, Hiranandani, and Lodha. On January 2, the very first trading day of 2023, the company will begin trading.
Bigshare Services has been chosen as the issue's registrar, while Sarthi Capital Advisors is the only booking running manager.
Also Read,