Japan's Position As The Video Gaming Capital Of The World Is Under Threat Due To Averse Policies Against Crypto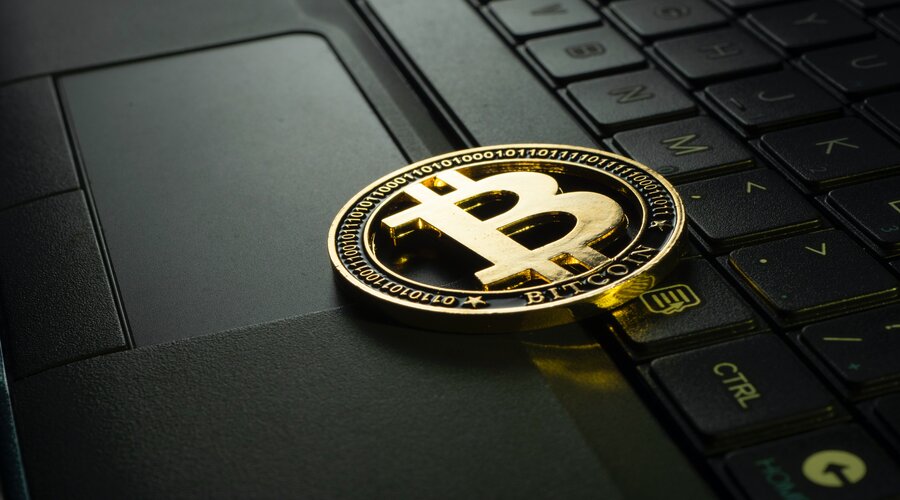 The global position of Japan as the world's gaming capital is being threatened by a tendency of hostility in the country toward new and emerging Web3 technologies such as cryptocurrencies.
It is difficult to ascertain the origin or the reasons for the opposition to crypto in the country and why it still exists even after the 2021 boom of the nonfungible token (NFT) and crypto.
NFTs, in particular, did take off in a big way around the world, prompting authorities in the US and Europe to reverse their initial aversion to the space, eventually opening it up to regulatory oversight. The White House published its first crypto regulatory framework in September 2022. The European Parliament Committee followed up in October 2022 with a resounding vote to approve the Markets in Crypto-Assets framework, also known as MiCA. The much-debated MiCA text, as the first European crypto policy, symbolizes groundbreaking advancement in the path of what many perceive to be the financial world's future.
However, the approach of Japan to the matter has been different.
It is well known that Japan has historically been the hotbed for gaming titans such as Nintendo and Sega for decades, with successes like Super Mario, Sonic the Hedgehog, the Sega Mega Drive, and the Game Boy. However, this sector in Japan requires quickly adapting to changing times if the sector wants to remain at the top instead of being stuck in the situation when the sector was first given global recognition.  
Gaming is an incredibly creative sector and has always had access to cutting-edge technology to support its enormous potential. Even so, it has to be capable of keeping up with new and evolving innovations or risk becoming stagnant and sluggish.
GameFi is an emerging industry interest with enormous potential. However, upon closer inspection, few Japanese companies are developing the GameFi sector into what it will undoubtedly become within a few years to a decade. If this changes soon, the entire industry will be protected.
The crypto and tech realms are two of the most exciting and rapidly developing phases of modern progress. They are currently taken hostage in Japan by critical elements such as taxation and a complex vetting process.
In Japan, there is no legal basis for adequately accounting for crypto assets, and no auditors want to audit crypto assets. Because of the Financial Agency's strict listing rules, the procedure of listing a coin in Japan can be extremely confusing and frustrating. On the other hand, waiting six months for a token to be screened is needlessly disheartening for any entrepreneur with a fantastic idea.
Also Read,
The sector is also taxed significantly in Japan. For example, issuers of crypto tokens have to pay taxes on any unrealized assets at the end of each fiscal year, irrespective of whether the companies possess enough fiat currency or not to be able to pay high taxes. Furthermore, while the tax rate imposed on profits made from non-crypto asset transactions is a flat 20%, the rate is at a massive 55% for any profits made from trading or transaction of crypto.
And with the continued deterioration of the image of and reputation of japan in this regard, even homegrown crypto companies will shift away to other countries, while very few, if none, would venture into the country. Like the Netherlands, Europe is full of investor-friendly countries with sound regulatory systems.
With the new MiCA legislation so close to being widely implemented, it is reasonable to speculate that other countries would be better suited to house Japan's brain drain.
We may be witnessing small steps in the right direction. The government may soon relax the country's onerous listing rules, allowing the country's $1 trillion crypto trading market to thrive a little more efficiently, with exchanges able to "list over a dozen coins in one go and without a lengthy screening process."
And, since taking office in 2021, Japan's Prime Minister Fumio Kishida has prioritized Web3 development as a means of "economic revitalization," implying that we may see a significant shift in how the country regulates crypto and supports the Web3 sector's overall growth.
But the clock is ticking, and while only time will tell how Japan's role in the gaming sector will impact its future economy, it's difficult to be overly optimistic.
Also Read,