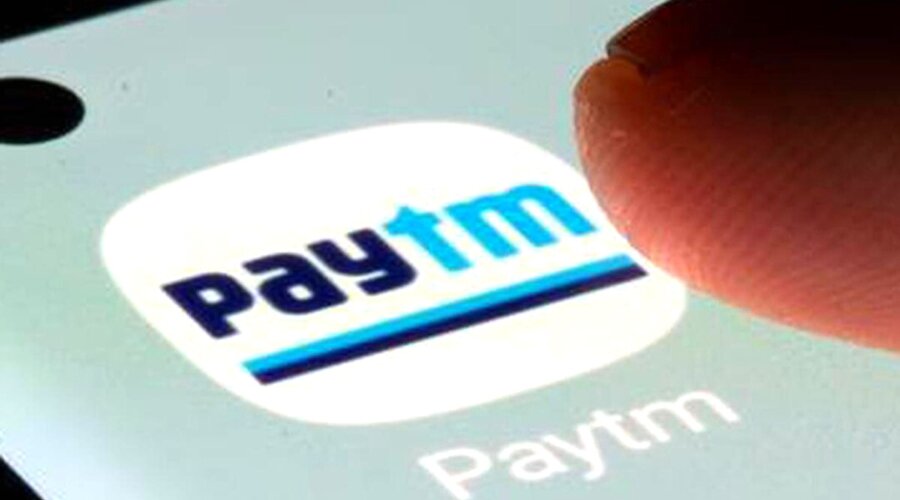 The Noida-based digital payments and financial services company, Paytm reported on the 14th of November in a filing with the stock exchanges of India that the value of its loan disbursals increased by 387 percent Year on Year (YoY) to around INR 3,056 Crore in October as well as the number of loans disbursed increased by 161 percent Year on Year (YoY) to about 3.4 million. 
According to the letter written by Paytm's Chief Executive Officer (CEO), Vijay Shekhar Sharma, to the company's shareholders, the company is headed toward profitability and free cash flow. They are very enthusiastic about the future of their loan business because of the high demand for credit in India, the lower penetration, and the compounded aspect of their lending journey.
Paytm stated that increased user engagement with its application's extensive payment services had persisted. According to the company, the average Monthly Transacting Users or MTU for October this year (2022) was around 84 million, up 33 percent Year on Year (YoY). This shows that the digital payments firm is still driving consumer engagement.
Also Read,
Furthermore, the firm reported that the total merchant Gross Merchandise Value (GMV) transacted via Paytm in October increased by 42 percent Year on Year (YoY) to around 14 Billion US Dollars. The company stated that this was partially attributable to the season of festivals. 
Due to a boom in loan growth, the Noida-based firm's 2nd Quarter (Q2) revenue increased by about 76 percent. On the 7th of November, IT service management company One 97 Communications, the parent entity of Paytm, reported an increase in sales to around INR 1,914 Crore, or 233.81 Million US Dollar, in the July-September Quarter from just INR 1,086 Crore the previous year. As costs for staff incentives and payment processing fees increased, the firm's consolidated net loss increased to around INR 571 Crore from INR 473 crore during the same period in the previous year.
Also Read,