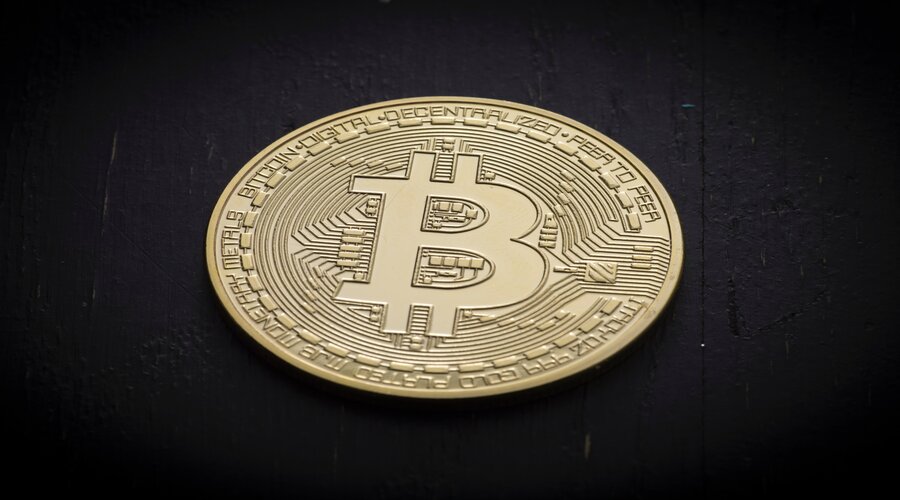 According to Standard Chartered, Bitcoin could fall to $5,000 in a market shock that investors are underestimating.
If that is reached, the price of one bitcoin will have dropped by about 70% from Monday's price of just over $17,000.
Several potential outcomes that "we feel are under-priced by the markets," according to Standard Chartered, were described in a note titled "The financial-market surprises of 2023."
"Yields fall alongside technology stock prices, and even though the Bitcoin sell-off is slowing, the damage has already been done. Insufficient liquidity is becoming a problem for more and more cryptocurrency businesses and exchanges, Eric Robertsen, global head of research at Standard Chartered Bank, wrote in a note published on Sunday. As a result, there have been an increase in bankruptcies and a decline in investor confidence in digital assets.
The somewhat unlikely events "have a non-zero probability of occurring in the year ahead, and… fall materially outside of the market consensus or our baseline views," according to Robertsen.
Also Read,
Since the industry has been plagued by a string of high-profile projects and company failures, bitcoin prices have already dropped by more than 60% this year. The biggest and most recent victim is the bankrupt cryptocurrency exchange FTX. The effects of FTX's aftermath are still spreading throughout the market.
According to Robertsen, bitcoin's price decline will also be accompanied by a rise in gold. He predicted that the precious metal's price could increase 30% to $2,250 per ounce "as cryptocurrencies fall further and more crypto firms succumb to liquidity squeezes and investor withdrawals."
According to Robertsen, gold may once again become a haven for investors seeking security during market turbulence.
The resurgence of gold in 2023 coincides with the resumption of the stock market's bear market and a return to a negative correlation between bond and equity prices, the author continued.
The opinion of Standard Chartered is one of many negative aspects of bitcoin. Veteran investor Mark Mobius predicted last week that the U.S. Federal Reserve's tighter monetary policy and rising interest rates will cause bitcoin to reach $10,000 in 2023.
Still, some are optimistic about bitcoin. On Saturday, Tim Draper, a venture capitalist, stated on CNBC that he believes bitcoin will reach $250,000 in 2019.
Also Read,