Value for Money Resources for Applicants – Funding Model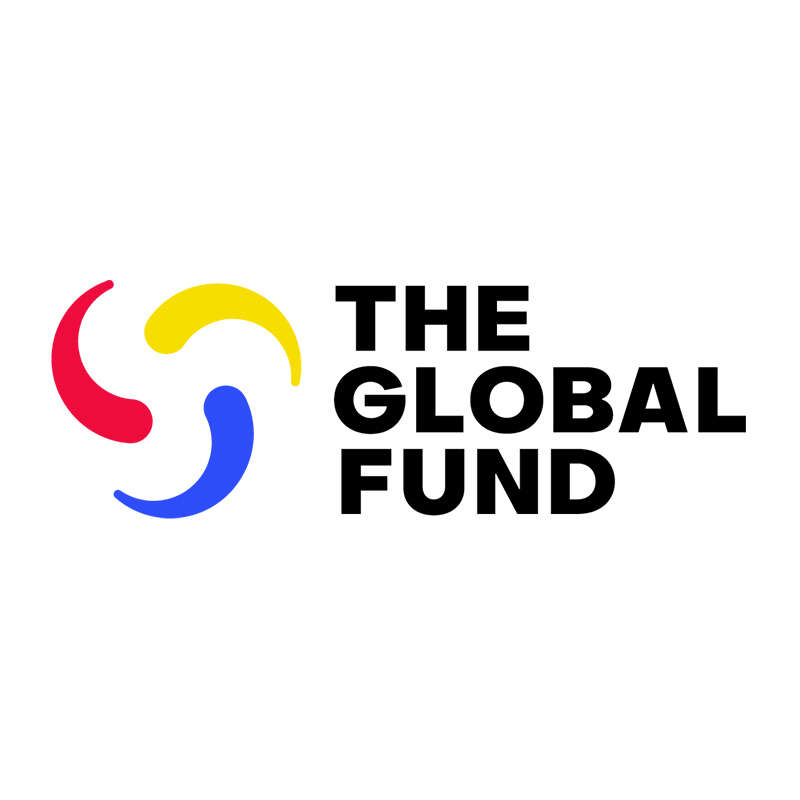 [ad_1]

Value for Money Resources for Applicants
21 November 2023
Value for money – maximizing and sustaining equitable and quality health outputs, outcomes and impact for a given level of resources – is a key principle guiding Global Fund investments. While the concept has long been an integral part of the Global Fund's operations, from Grant Cycle 6 (GC6) onwards applicants are encouraged to explicitly consider it from funding request development through grant closure.
Technical Brief
Our technical brief, developed in close consultation with Global Fund's Technical Review Panel and development partners, articulates key elements of value for money for applicants to consider when developing funding requests. It is also aimed to support implementing partners when developing disease-specific and health sector national strategic plans:
Pre-recorded Sessions
This presentation further explains the five dimensions of value for money, illustrating how Country Coordinating Mechanisms and Principal Recipients can integrate the Global Fund's Value for Money framework into GC7 funding requests and grant design and apply it throughout the grant cycle. French and Spanish versions will be available soon.
Session Recording: English
Presentation: Forthcoming


[ad_2]