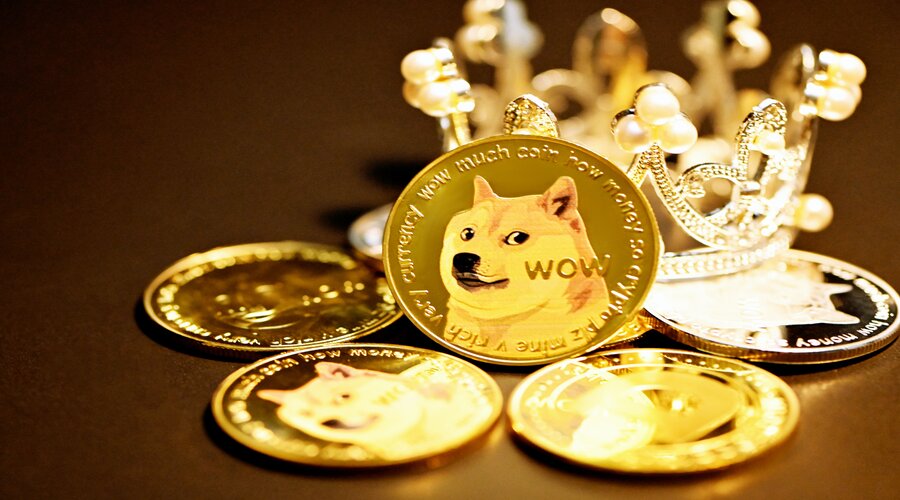 With speculation that Musk's purchase of Twitter will benefit the meme token Dogecoin, 62% of investors in the crypto have now made a profit. Musk is the billionaire CEO of Tesla.
Elon Musk, a multibillionaire businessman, changed his Twitter bio to "Chief of Twit" on October 26. He also paid a visit to Twitter's San Francisco headquarters that day, and on October 28, he officially closed the acquisition as the new owner.
According to CoinGecko, the price of DOGE has increased 98.5% over the last seven days to $0.119 at the time of writing.
According to data from blockchain intelligence platform IntoTheBlock, up to 62% of DOGE holders are "Making Money at Current Price," surpassing holders of Bitcoin and Ethereum at 54% and 57%, respectively.
Incidents have also caused DOGE's market cap to overtake smart contract platforms Cardano and Solana and move up to the eighth-largest cryptocurrency on the planet, according to CoinGecko, with a $16.3 billion market cap.
Also Read,
Given that many Dogecoin investors have lofty aspirations for Musk, also known as "The Dogefather," to integrate Dogecoin onto Twitter in some way, the connection between Musk's purchase of Twitter and DOGE's enormous price increase should not be shocking.
A Dogecoin-integrated Twitter, in the opinion of Dogecoin enthusiast and cryptocurrency blogger Matt Wallace, would show "what #Dogecoin is capable of," he said to his 678,400 followers on October 28.
The "Doge Whisperer" Dogecoin fan page predicted implementing a Dogecoin-based tipping system for well-liked tweets.
Dogecoin integration on Twitter has become a "real possibility," according to Charles Hoskinson, CEO and founder of Cardano.
Hoskinson then took things a step further by providing free migration of Dogecoin as a sidechain with integrated smart contract features to Cardano.
Tesla started accepting DOGE as payment for goods in January 2022, and Musk has hinted that SpaceX will follow suit in May 2022.
Even though the CEO stated in December 2021 that Dogecoin is "better suited for transactions," the electric vehicle company started accepting Bitcoin-based car payments in January 2021.
Also Read,