Venture Capital Investment In Crypto Sector In Q3 Lowest For 2022 But Still Higher Than 7-Yr Average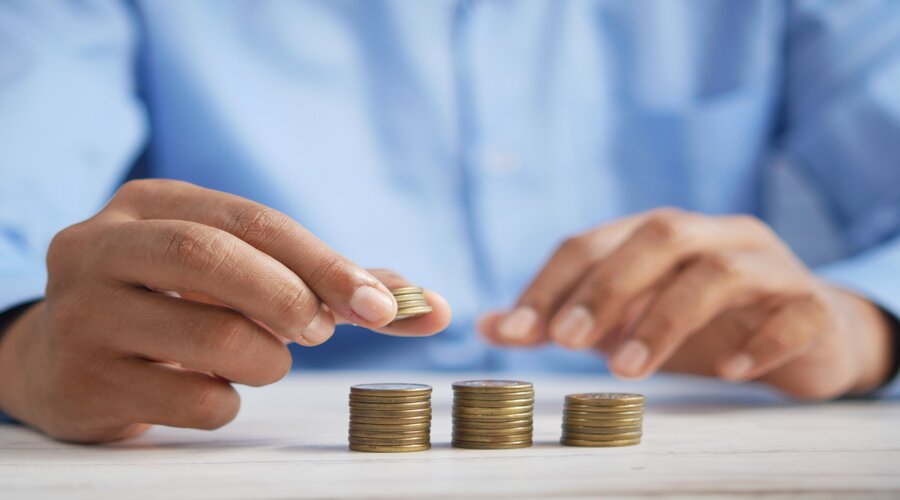 The third quarter of the current year saw the lowest level of venture capital investments for the year in the cryptocurrency sector. However, the amount is still significantly higher than the industry average over the previous seven years.
Galaxy Digital reports that venture capital investments in the cryptocurrency industry totalled $5.5 billion in the third quarter, $2 billion higher than the peak in 2021 and the average over the previous seven years.
According to Galaxy, early-stage investing is still competitive and robust despite the overall venture capital investment decline. However, it added that later-stage venture investing displayed significant limitations, possibly due to the persistently inflated valuations.
During the third quarter of this year, the top winners in the sector concerning who drew in the most funding, according to Galaxy, were startups founded in 2021. According to the consultancy and research firm, the segment led in deal count and came second in terms of money invested.
Also Read,
In addition, the Galaxy report discovered that VCs continue to have an unusually bullish outlook on cryptocurrencies, even when compared to other fast-growing markets like artificial intelligence, the life sciences, and the semiconductor sector. The only one of these with consistent year-over-year growth was cryptocurrency, according to the study.
However, it is undeniable that crypto startups raised less money this quarter compared to the prior quarter. 
The report reported that the amount was reportedly down a staggering 80%, primarily attributed to the "tumultuous crypto market situation in May and June," per the report.
The latest issue of the Bloomberg Crypto podcast covered the lower level of venture capital activity in cryptocurrency. According to reporter Hannah Miller, the third quarter saw a "sharp drop" in venture funding and "roughly half" of the funding that was given out in the first three months of the year.
"It's unsettling seeing this big drop, but it makes sense considering market conditions. We are in the depths of crypto winter […] there are still a lot of issues within the industry," Miller said in the podcast episode.
Also Read,