A Truly Inspiring Women Success Story- Vinneta Singh, Founder of Sugar Cosmetics
Today's women are the most powerful because they shape their fates and achieve their goals. They also encourage others to reach the checkpoints on their path to success. Women efficiently juggle between roles, taking care of the home, the kids, and their jobs. This is how they break down barriers, push the limits, and accomplish the goals they set for themselves.
One such outstanding woman is Vineeta Singh, co-founder of the corporation SUGAR Cosmetics. Inspiring female entrepreneurs for the past two to three years, Vineeta has demonstrated that risks can be worthwhile if they are taken tenaciously and after careful consideration. Learn more about this remarkable woman and her journey by reading more about her.
Vineeta's Life And Journey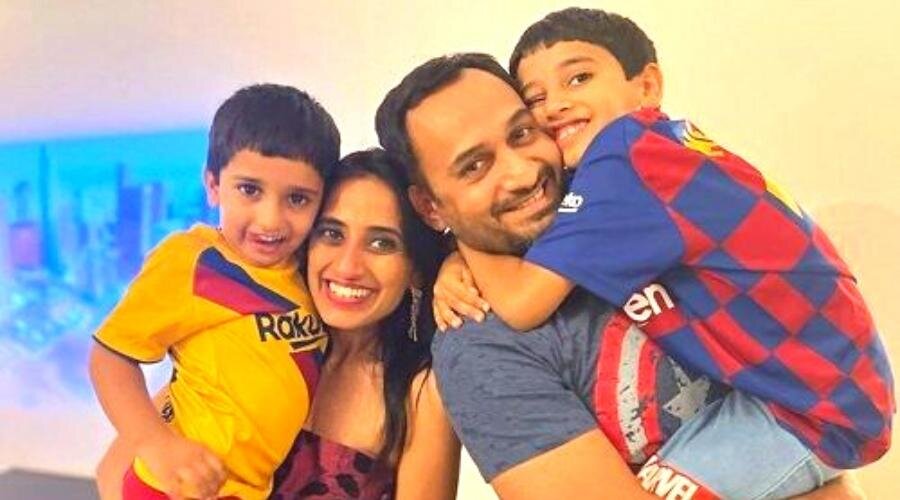 Vineeta graduated from IIT Madras with an electrical engineering degree before continuing to IIM Ahemdabad to study business. Vineeta had a firm plan to launch her startup by the time her course was over, so she turned down a job offer worth $1,000,000 to pursue that goal.
"I always felt strongly about establishing something with women as the core customer, so when my first business didn't scale, I decided to launch a beauty subscription company with my co-founder, Kaushik, in 2012," she said article by Entreprenuer.com. The 200,000 women who shared their specific beauty preferences with us were the driving force behind our decision to pivot to SUGAR Cosmetics. This direct-to-consumer makeup brand debuted in 2015."
In addition to this, Singh is a mother to two kids. She said, "So, at times, I'd be pumping breast milk, working out, handling office calls, and hoping not to wake up my son." Despite my insomnia, I was passionate about what I was doing. Incredible.
Vineeta Singh's net worth
Singh also enjoys working out. Running, which she started doing at her lowest point in life, makes up most of her workouts. At age 23, the businesswoman left her hometown, settled into a charming apartment in Mumbai, and started the path to becoming the CEO and founder of a hugely popular cosmetic company in the nation. Vineeta Singh's estimated net worth is Rs 300 crore.
Vineet Singh also invested in two other startups before her Shark Tank appearance. Singh has invested in two skincare companies: science-backed CosIQ and Skippi Ice Pops.
Also Read,
Her Thoughts Regarding Sugar Cosmetics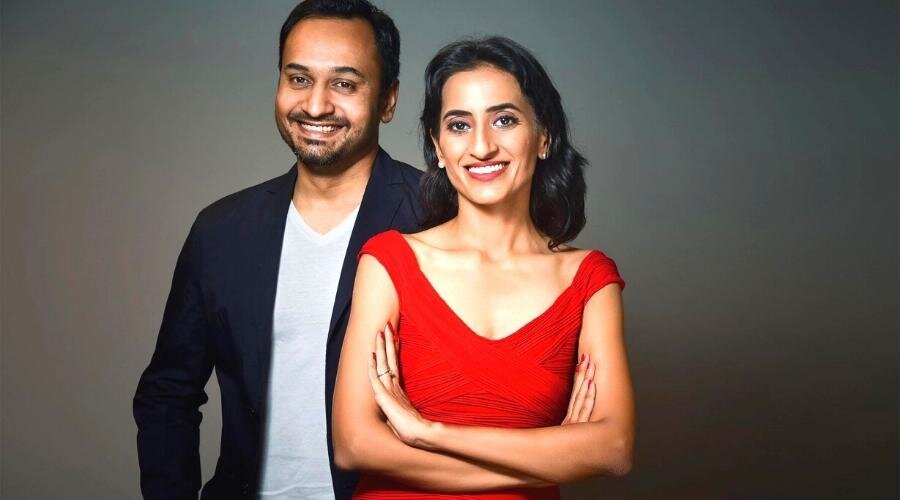 Because Indian women had a hard time finding cosmetics that matched their skin tone, they were forced to buy makeup from foreign companies that were outsourced. SUGAR Cosmetics entered the picture at that point. Vineeta wanted to develop exclusively Indian-made cosmetics that would suit Indian skin tones.
Sugar Cosmetics had excellent marketing because it generated buzz on social media platforms like Instagram, Facebook, and Youtube while focusing on a female audience between the ages of 20 and 35.
The Obstacles
According to the Business website, Vineeta and Kaushik's path was difficult. "When we tried raising capital, we were told that digital-first beauty would be a small market and that it would be impossible to compete with large FMCG companies without raising hundreds of millions of dollars," entrepreneur Vineeta and her team were told. We were even told that because the product is a commodity, it will not have a strong moat."
The firm now raises millions of dollars and sells about 650,000 products monthly. Their Instagram page has millions of followers, and their app has over 1 million downloads. Additionally, they have brick-and-mortar stores in more than 130 Indian cities. They recently acquired rights from Warner Bros. and released their SUGAR X WONDER WOMAN collection, which was well received on this women's day.
Working together, Vineet and Kaushik have demonstrated they are a power couple. Her husband, Kaushik, oversees the technology division while she serves as the CEO of the business. Her passion and vision have demonstrated that taking chances is worthwhile and that hard work and determination can move mountains.
Also Read,