Reports Suggest Meta Is Planning "Large-Scale Layoffs" But No Clarification On Its Metaverse Division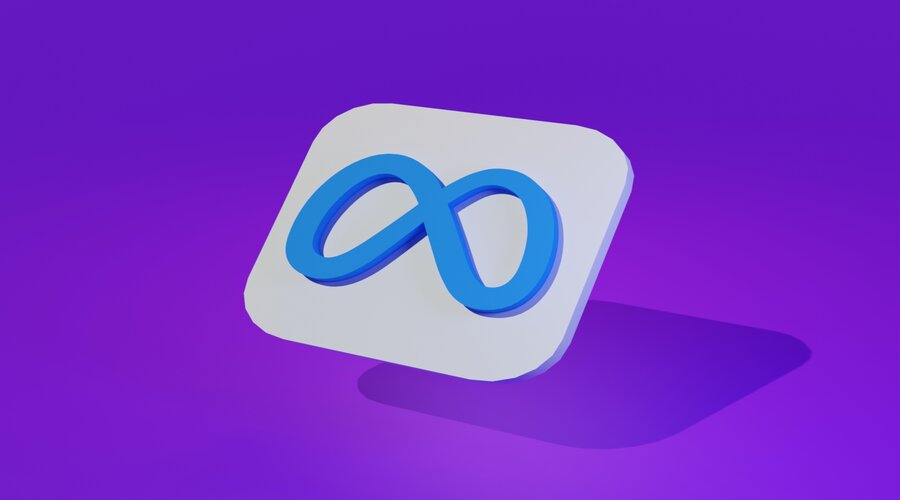 According to reports, social media and technology behemoth Meta is preparing for "large-scale layoffs" this week due to rising costs and a recent decline in its share price.
The planned layoffs could affect thousands of workers across Meta's 87,000-strong workforce, according to a Wall Street Journal (WSJ) report from November 6 that cited people familiar with the situation.
It is unclear at this time whether Reality Labs, a company division that reported a $3.7 billion loss in the third quarter would make staff reductions.
Mark Zuckerberg, CEO of Meta, announced last week that the firm would concentrate its investment on "a small number of high-priority growth areas," such as the Metaverse, it's Artificial Intelligence (AI) Discovery Engine, and its advertising and business messaging platforms. 
"So that means some teams will grow meaningfully, but most other teams will stay flat or shrink over the next year […] In aggregate, we expect to end 2023 as either roughly the same size or even a slightly smaller organization than we are today."
Also Read,
The billionaire businessman reiterated his support for the company's investments in these sectors during the earnings call, saying they should "keep heavily investing in these areas" because they are "on the right track with these investments."
A week prior, Meta reported its third-quarter earnings, which fell short of projections in terms of revenue and saw an increase in operating expenses. Shares of Meta are currently trading at $90.79, down 7.56% over the last five days and 73.19% year-over-year, according to Yahoo Finance. Its stock price also suffered.
Despite this, it appears that the company is still actively recruiting for positions in its metaverse division, as evidenced by the fact that 38 of the 413 job openings on its list relate to augmented reality and virtual reality.
Regarding potential modifications to its metaverse division, Meta made no comments.
Also Read,