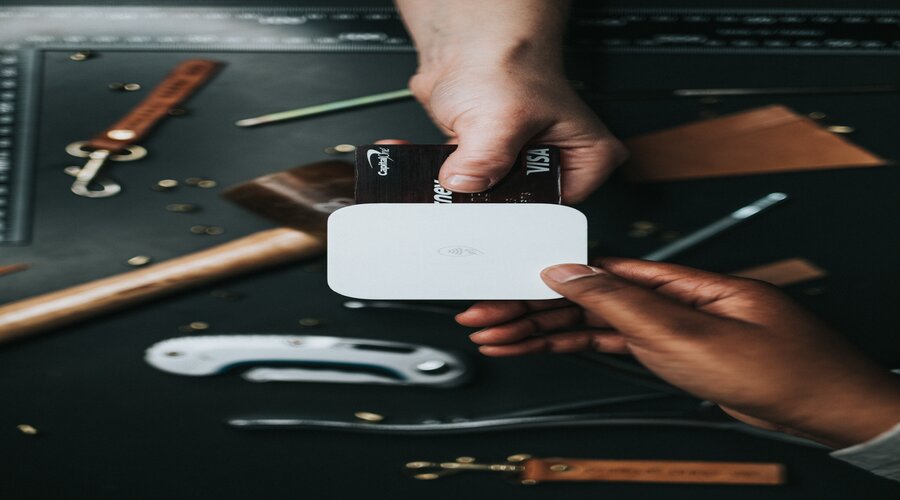 Clip, Mexican commerce and digital payments platform, has secured a $50 million credit facility from Morgan Stanley, J.P. Morgan, and HSBC, which it will utilize to expand payment solutions for the nation's firms while also boosting financial access for both firms and individuals.
"This credit facility is another major milestone for Clip, as it adds to our already strong balance sheet and liquidity position," Clip Founder and CEO Adolfo Babatz stated in a news release on Tuesday (Sept. 6). "It is critical for Clip and our story to gain support from banks of this type, as it validates our aim of extending financial inclusion in Mexico."
Also Read,
Clip's announcement follows a string of product launches and other events. The National Banking and Securities Commission of Mexico granted the firm an Institution of Electronic Payment Funds (IFPE) license in August (CNBV). It released three new point-of-sale (POS) terminals, two hardware accessories, and three remote payments software features in May following a press statement.
According to the press statement, these join Clip's other services and products that goal to provide more of Mexico's small and medium-sized businesses (SMBs) access to digital payment solutions — and that have already enabled the digital transformation of three out of four Clip merchants who previously transacted with cash.
"We continue to broaden our portfolio in response to the growing demand for digital payment solutions in Mexico," Babatz said in a statement.
According to data, 46% of Mexican customers used their smartphones during their most recent retail journey – not just to pay at the point of sale but also to locate items in-store, follow their eCommerce purchases via app, and perform other things at various points along the way.
Furthermore, Mexican merchants are at the forefront of digital technology adoption, with 72% offering in-store navigation apps and 68% delivering real-time inventory status updates.
Also Read,