Ether Is Now On Bitcoin's Heels In The Race To Become The Top Cryptocurrency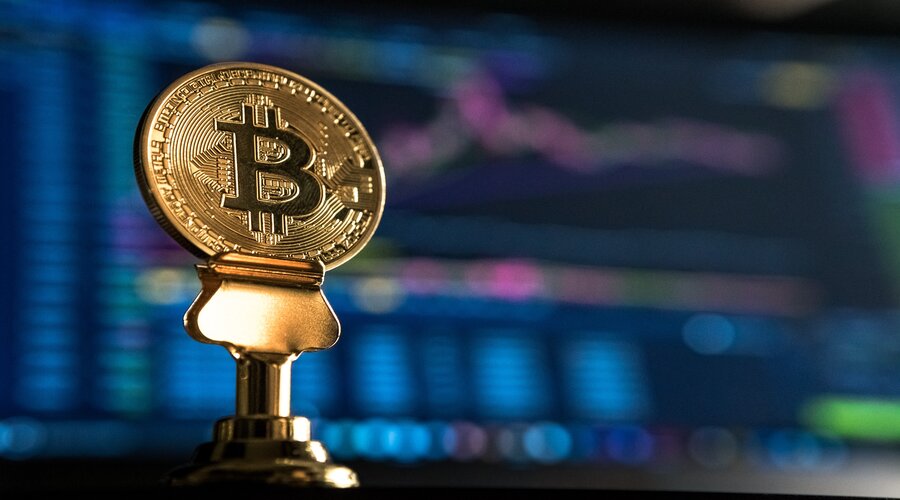 For years, ether could only hope to compete with its big brother, bitcoin. However, its ambitions may be becoming more attainable now.
The second-largest cryptocurrency is gaining market share from bitcoin ahead of an important "Merge" software upgrade that, if successful, could significantly reduce the energy usage of its Ethereum blockchain.
According to data platform CoinMarketCap, Bitcoin's dominance, or share of the crypto market's market value, has fallen to 39.1% from a high of 47.5% in mid-June this year. Ether, on the other hand, has increased from 16% to 20.5%.
The upstart is still a long way from displacing bitcoin as the most valuable cryptocurrency, a reversal known among enthusiasts as "the flippening." However, it has made up ground; in January 2021, bitcoin held 72% of the market, while ether held only 10%.
In terms of price, one ether is now worth 0.082 bitcoin, which is close to the December 2021 highs and significantly higher than the June 2022 low of 0.049.
"People are now viewing Ethereum as essentially a safe asset because they've seen the network's success; they think it's not going anywhere," said Joseph Edwards, head of financial strategy at fund management firm Solrise Finance.

"There's a permanency to how Ethereum is perceived in the crypto ecosystem."
The Merge, expected to take place on Thursday after several delays, could lead to greater use of the blockchain, potentially increasing the price of ether – though nothing is certain in the volatile crypto market.
Also Read,
Ethereum is the backbone of much of the "Web3" vision of an internet in which crypto takes centre stage, powering applications involving crypto offshoots such as decentralized finance and non-fungible tokens – though this much-touted dream has yet to come true.
Bitcoin and ether have nearly halved in value this year due to fears of massive interest rate hikes from central banks. Nonetheless, investors appear to like the Merge, with ether up more than 65% since the end of June. Bitcoin has barely moved in the same time frame.
"We're going to see (ether's) attractiveness to some investors concerned about energy consumption," said Doug Schwenk, CEO of Digital Asset Research. However, he cautioned that ether was still a long way behind bitcoin.
The waning dominance of bitcoin in crypto's current bear market differs from previous market cycles in which investors sold lesser tokens – "altcoins" – in favour of the more liquid and reliable bitcoin.
Dethroning the king, on the other hand, is no easy task.
By far, the most well-known cryptocurrency is Bitcoin. However, since 2020, mainstream investors who have dabbled in the crypto market have tended to start with bitcoin, the most liquid and widely traded token.
Its market cap of $427 billion is still more than double Ether's $210 billion, and market participants believe the original digital coin remains the gold standard in crypto due to its limited supply.
Some market participants believe bitcoin's hold on the crypto crown remains strong, even if it must accept new competitors. For example, Hugo Xavier, CEO of K2 Trading Partners, stated that if the crypto market turns bullish, its dominance could improve to the 50%-60% range, but it is unlikely to reach 70% again.
Also Read,