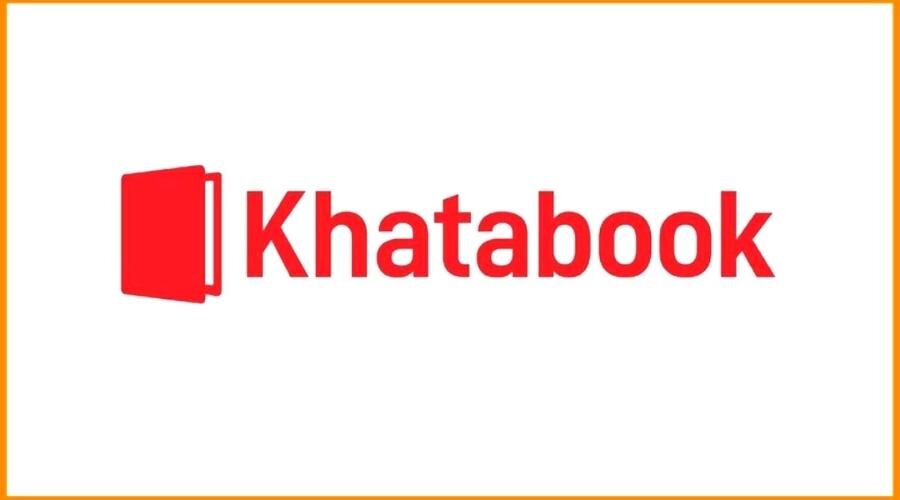 In the coming 18 to 20 months, Khatabook, the world's fastest-growing Software as a Service (SaaS) firm based in Bangalore, hopes to achieve Earnings Before Interest, Taxes, Depreciation, and Amortization (EBITDA) profitability.
The FinTech firm has already begun making money off its platform. It will concentrate on increasing subscribers to its premium SaaS service offerings, financial services, and digital lending solutions. 
According to Ravish Naresh, the co-founder and Chief Executive Officer (CEO) of Khatabook, the firm claims to have completed a successful trial for digital lending that is currently accessible in every major metropolis and tier-1 cities throughout India. Regarding the company's cost structure, the lending pilot projects came to be largely successful. Furthermore, they have switched to organic growth from paid growth. The company adds 600,000 installs every month, which is organic growth.
Most Micro, Small, and Medium Enterprise (MSME) focused service providers are expanding their credit layer products to boost margins and attract more clients. Most of the annual gross revenue of Khatabook, which is currently INR 70 Crore, comes from its software services. Ravish Naresh stated that the company anticipates a 50-50 revenue mix between software services and financial services in the coming year.
Also Read,
At a 600 Million US Dollar valuation, Khatabook secured 100 Million US Dollars from California-based early-stage Venture Capital (VC) company Tribe Capital, New York-based investment firm Moore Strategic Ventures, and several other investors in August in the previous year. 
Until now, the FinTech start-up has secured around 187 Million US Dollars. Tencent Holdings Ltd, Y Combinator, partners of DST Global, B Capital Group, Alpha Wave Global LP, and others are some of its other significant backers. In August of the previous year, it also announced a 10 Million US Dollar ESOP buyback.
Khatabook received 25 Million US Dollars in funding from Tencent Holdings Ltd, RTP Ventures, GGV Capital, Y Combinator, Sequoia India, and DST Global partners in its Series A fundraising round in October 2019. The company raised 60 Million US Dollars in a Series B fundraising round led by B Capital Group in May of the previous year.
According to the CEO, a start-up they are driven by experiments. With their wide range of services, they have gained a profound apprehension of Micro, Small, and Medium Enterprises (MSME) business and financial behavior and are currently in an excellent position to facilitate financial service products appropriate for the segment.
Also Read,