Increased Access To Digital Resources And Awareness Helps MFs Add 7 Million Accounts In India In Just 5 Months This Fiscal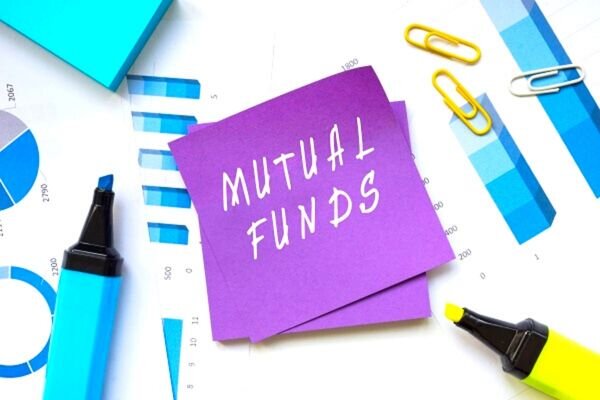 Asset management companies (AMCs) have added nearly 70 lakh investor accounts in the first five months of the current fiscal, bringing the total to 13.65 crores, thanks to increased digital access and rising mutual fund awareness.
According to data from the Association of Mutual Funds in India (Amfi), this followed the addition of 3.17 crore investor accounts in 2021–2022 and 81 lakh accounts (or folios in mutual fund parlance).
The sharp rise in the number of mutual fund (MF) folios suggests that many new investors are entering the capital markets and choosing mutual funds as their preferred investment vehicle.
"Demonetisation led financialization of household savings, further propelled by pandemic led lockdown, a generational shift in risk appetite and saving pattern, systematic investment plans becoming a way of life and a long term structurally bullish market is the primary reason for an increasing and larger number of investors investing in mutual funds," said Akhil Chaturvedi, Chief Business Officer at Motilal Oswal Asset Management.
Experts claim that various factors, including increased public awareness through literacy programs, advertising campaigns, easily consumable information, increased digitalization, and female participation, can be responsible for the rise in folio numbers.
Also Read,
The growth of investor accounts was also aided by a shift in perspective away from conventional investment instruments and toward mutual funds.
The data shows that from 12.95 crores in March 2022 to 13.65 crores in August 2022—an all-time high—folios with 43 fund houses increased by 70 lakh over this time.
In May 2021, the industry reached the landmark of 10 crore folios.
Indian equity markets have experienced a sharp rise following COVID, piquing investors' interest.
According to Himanshu Srivastava, Associate Director – Manager Research at Morningstar India, Indian markets have demonstrated greater resilience during the recent trying times than most other global markets.
According to industry experts, the 13.65 crores total folio count still has a long way to go.
The proportion of industry assets held by retail investors has increased from 55.2% in March to 56.6% in August regarding the investor-type composition of mutual fund assets. This suggests that people are making efforts to allocate their savings better.
As of August 2022, there were roughly 10.85 crore folios under equity, hybrid, and solution-oriented schemes, where the majority of investment comes from the retail sector.
"We are amid a structural trend with rising equity ownership among retail investors. With higher levels of education and favorable regulations, households have become more risk aware," Chaturvedi added.
Folios are numbers assigned to the accounts of individual investors. Multiple folios are possible for investors. Folio numbers in the mutual fund industry have consistently increased over the last few years.
Also Read,