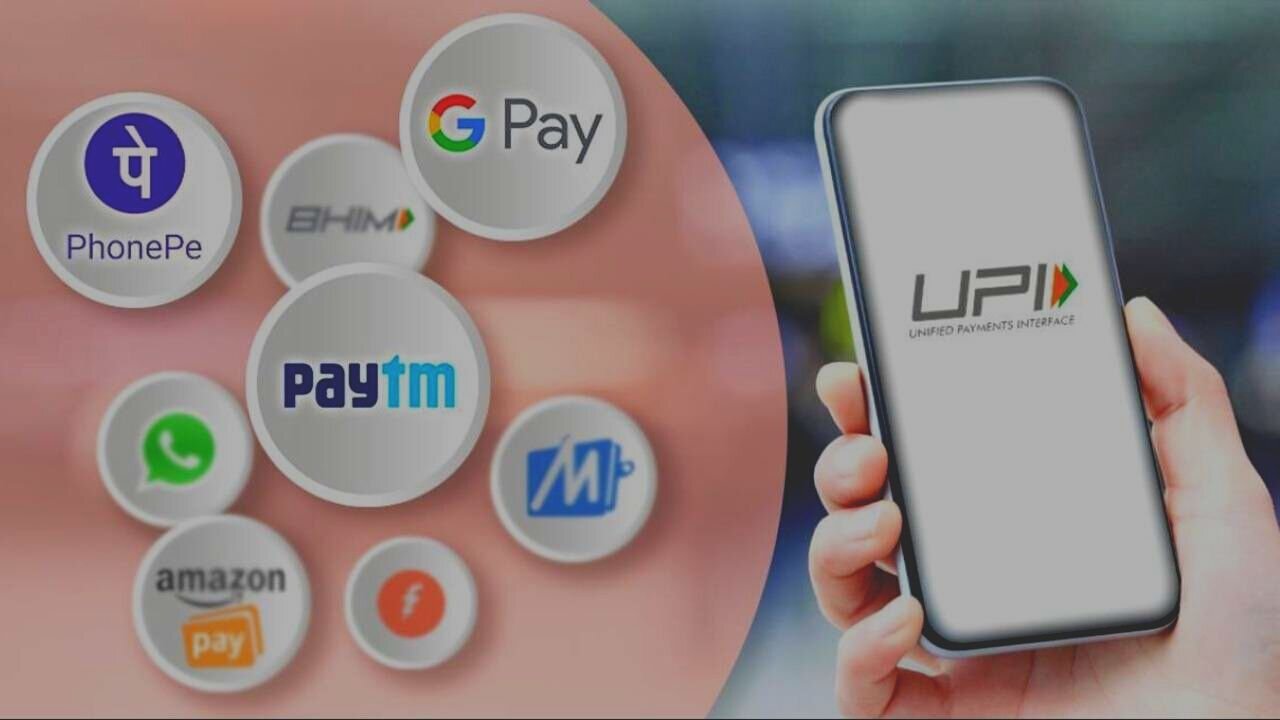 Instant real-time payments in India have been transformed by the National Payments Corporation of India's, or NPCI's, Unified Payments Interface (UPI), which was introduced 6 years ago, on 11th April in the year 2016. The coronavirus outbreak has caused a dramatic increase in online payments over the past 2 years in India. 
The National Payments Corporation of India (NPCI) not so long ago disclosed figures showing that Unified Payments Interface (UPI) transactions had skyrocketed to INR 10.7 Trillion in August.
Without any hesitation, it can be said that cashless payment methods are highly advantageous to everyone, where time and energy consumed and the paper required are all saved. However, despite the many advantages of online transactions, it is impossible to ignore the issue of fraudsters stealing money from the accounts of people. Con-artists at present employ various techniques to defraud individuals of their finances.
The Minister of Finance and Corporate Affairs in India, Nirmala Sitharaman, said that during the covid-19-induced nationwide lockdown, people could deposit money into their bank accounts by simply clicking/tapping a button. There have been concerns regarding the functionality of electronic payments, or e-payments, particularly in rural regions where Internet access and connectivity are not very strong and regular. However, the Finance Minister stated that the country is a global leader in the UPI payments system despite the pandemic.
Also Read,
To make Unified Payments Interface (UPI) transactions more secure and risk-free, the State Bank of India (SBI) has handed out a few security tips. The Indian public sector bank and financial services MNC suggested keeping the six UPI security tips in mind whenever a person carries out a UPI-based transaction.
SBI's Six UPI Security Tips:
When receiving money, users do not need to enter their UPI Pin.

Check the recipient's identity before sending money to them at all times.

Refuse random or unknown collect requests.

UPI Pin should never be shared with anyone.

Beneficiary information must be verified whenever a payment is made via a QR quote.

Change the UPI Pin frequently.
Also Read,