Indian Banks Offering A Range Of Special Schemes For Consumer Loans For The Festive Season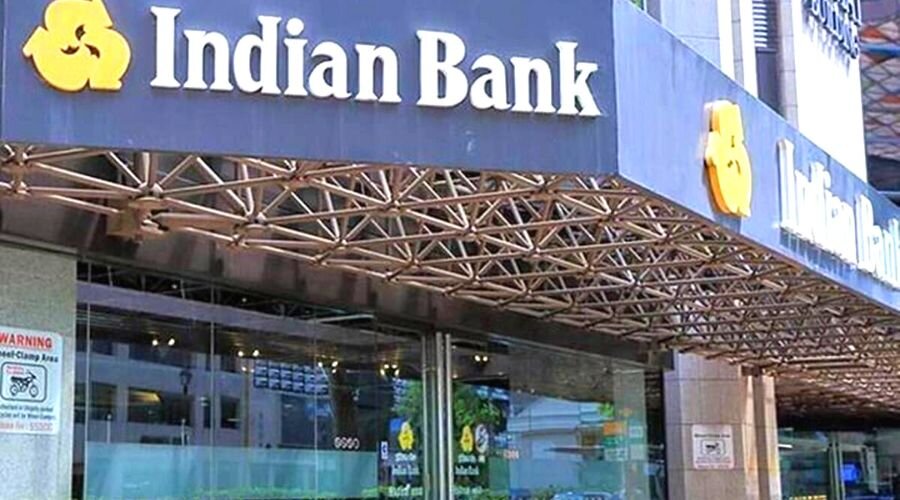 The majority of Banks in India are taking advantage of the demand during the holiday season by providing special loan programs, with the majority of incentives being provided in the home, vehicle, gold, and individual segments. Additionally, banks have partnered with several offline and e-commerce brands to drive festive season loan demand, which is typically at its highest in the third quarter.
After experiencing a lull due to the pandemic for two years, bankers anticipate that consumer demand will increase in full force. Personal loans will increase as consumers spend on consumer durables and holiday travel after holding back during the pandemic.
According to information provided by the Reserve Bank of India (RBI), banks' total amount of credit increased by 15–16% in July and August. The personal loan segment, which includes the home, car, education, and consumer durables segments, is driving this growth.
"We expect demand for personal and car loans and higher spending on credit cards during this festive season. Homebuyers consider the festive season auspicious for buying new properties or moving into new homes," Sanchay Sinha, country head, retail banking, South Indian Bank, said in an interview.
Most of the public sector's major banks have waived off processing fees for customers availing of home loans, including Bank of Baroda, Union Bank of India, and Punjab National Bank. On the other hand, the State Bank of India (SBI) announced that it would only charge half of its usual processing fees during the holiday season. In a similar vein, the private sector bank- ICICI Bank, has also waived half of its home loan processing fee. Banks typically take 0.25%–1% of the home loan as a processing fee. HDFC Bank provides a top-up loan of up to Rs 50 lakh on existing mortgages.
Bank of Baroda currently offers an interest rate of 7.95% for all car loans, which is 25 basis points (bps) lower than the standard rate it usually charges. 
A fast car loan approval program for the festive season by HDFC Bank through which the lender pledges to approve and disburse a car loan within as little as 30 minutes. On the other hand, a loan amount of 100% is being offered by ICICI Bank solely based on the value of both new and used cars. 
Banks also provide pre-approved personal and gold loans at reduced interest rates.
HDFC Bank has pledged to take just 10 minutes to approve a personal loan of up to Rs 40 lakh while reducing the processing charges for gold loans by half. Bank of Baroda will make gold loans of up to Rs 25 lakh available digitally.
ICICI Bank has waived off the 3% pre-closure charge it takes for personal loans and will not charge the fees even for those personal loans wherein customers have made 12 equated monthly instalments (EMI).
Banks have used their online platforms, cards, and partnerships to offer customers loans for discretionary purchases like electronics, home decor, travel, and clothing. Special offers on purchases made with cards on such discretionary spending encompass almost all brands and products. Reliance Digital, Croma, Apple, Samsung, Flipkart, Amazon, Myntra, Bigbasket, Blinkit, and MakeMyTrip are well-known names. With a total 18.4% share of the active card market, SBI Cards and Payment Services has announced 70 national offers and 1,550 regional and hyperlocal offers across 2,600 cities.