Misuse And Exploitation Of The Metaverse To Increase In 2023, Warns Kaspersky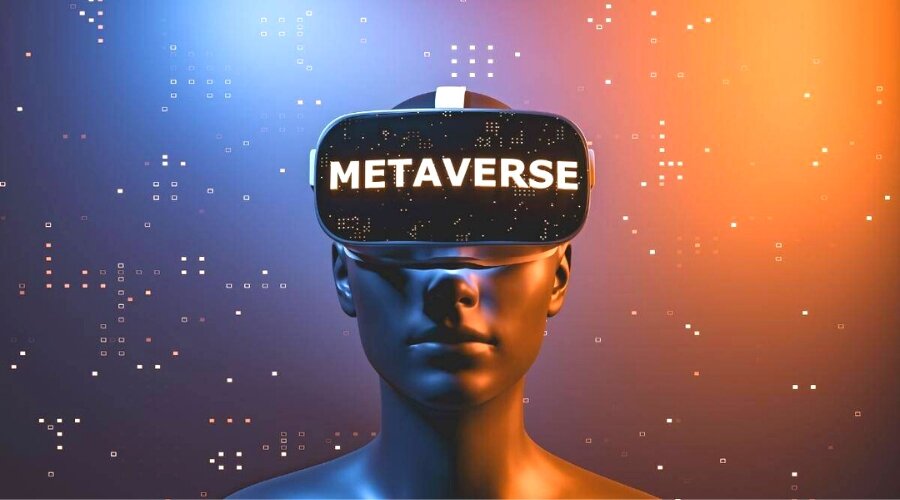 According to cybersecurity experts, the Metaverse is likely to become a major target for malware, ransomware attacks, and phishing attacks in 2023. 
A recent warning statement issued by the cyber security firm stated the growing probability of hackers and malicious actors increasing the exploitation of the Metaverse because of a general dearth of data protection and moderation rules. 
Kaspersky acknowledged that there are currently only a few metaverse platforms, but the number of metaverses is expected to grow in the coming years, with the market reaching $50 billion by 2026. This expansion will attract cybercriminals looking to exploit unwitting virtual world participants.
"As the metaverse experience is universal and does not obey regional data protection laws, such as GDPR, this might create complex conflicts between the requirements of the regulations regarding data breach notification."
Social media is already a fertile ground for data breach occurrences so the Metaverse will be an extension of that. According to reports, more than $1 billion in crypto scam-linked losses in 2021 originated from social media platforms.
Also Read,
Kaspersky also anticipated that cyberbullying and sexual assault would spread into Metaverse ecosystems. The firm also warned of "avatar rape and abuse" cases and added that "this frightening trend is likely to follow us into 2023" primarily because of the absence of protection mechanisms or moderation rules.
Because of the dearth of user protection and privacy concerns on its social media platform, Meta, formerly known as Facebook, has already been heavily criticized. Its plans to go big on the Metaverse have also been questioned. 
According to the report, in-game virtual currencies and valuable items will be one of the "primary goals" of cybercriminals who seek to hijack player accounts or trick them into fraudulent deals to obtain valuable virtual assets. Most modern games have monetization or digital currency support, which will serve as a honeypot for malicious actors.
According to Kaspersky, new forms of social media will pose additional risks. It specifically mentioned a shift to augmented reality-based social media and the possibility of cyber criminals "distributing fake trojanized applications" to infect devices for other malicious purposes.
The report concluded that the most serious threats to new AR-based social media and metaverse platforms are data and money theft, phishing, and account hacking.
Also Read,