As Uncertainties Rise, Apple Inc's Supply Chain Data Reveals Declining Exposure To Chinese Manufacturing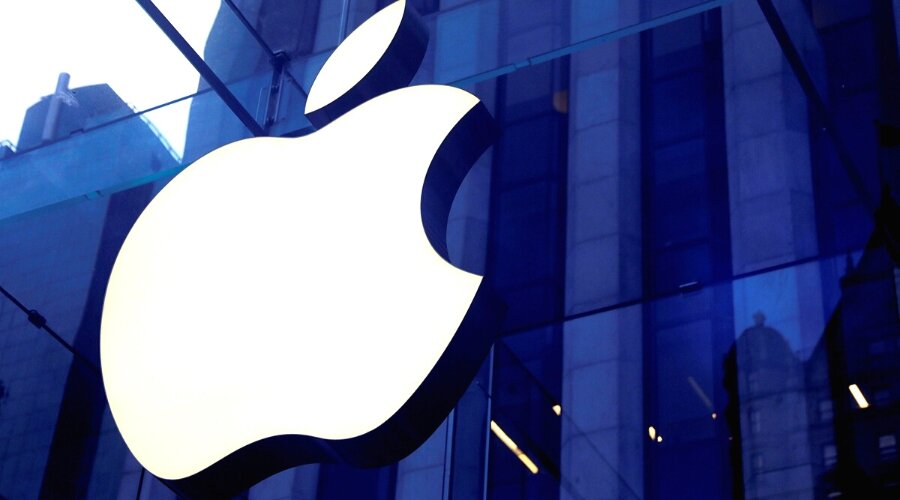 According to the statistics from Apple Inc's supply chain, extensive exposure to manufacturing in the People's Republic of China, which is renowned for both its minimal costs as well as growing concerns, has decreased since the start of the coronavirus outbreak.
Analysts anticipate the concerns and Apple Inc's withdrawal to increase as the largest global iPhone manufacturing plant, run by Foxconn in mainland China, struggles with shortfalls in production and labor discontent, partly motivated by Beijing's strict Covid-19 control measures.
According to estimates from Apple Inc's supply chain, between 44 per cent and 47 per cent of its suppliers' manufacturing units were in China 5 years before the year 2019; however, by 2020 and 2021, that number had dropped to 41 per cent and 36 per cent, respectively.
Also Read,
The estimate implies how Apple Inc and its suppliers are beginning to transform the international supply structure through a diversification move by investing in India and Vietnam and rising procurement from Taiwan, the US, and other countries. Experts predict that Apple Inc will continue to be highly exposed to the People's Republic of China for several years ahead.
The cluster of suppliers in the People's Republic of China, where Foxconn produces most of the world's iPhones, about 70 per cent, has served as a vital component for Apple Inc. However, the approach is changing due to escalating geopolitical and trade concerns between Washington and Beijing, which offer possible long-lasting problems, as well as China's coronavirus lockdowns and limitations. According to certain sources, Foxconn is rapidly expanding in India and has plans to quadruple the personnel at its iPhone manufacturing plant in the coming 2 years.
In addition, JPMorgan Chase predicts that by 2025, 25 per cent of every Apple product, including Mac computers, iPads, AirPods and smart watches, will be produced in countries other than China, up from 5 per cent currently. This includes moving approximately 5 per cent of iPhone 14 manufacturing to India starting close to the end of this year and producing a quarter of the iPhones there.
Also Read,