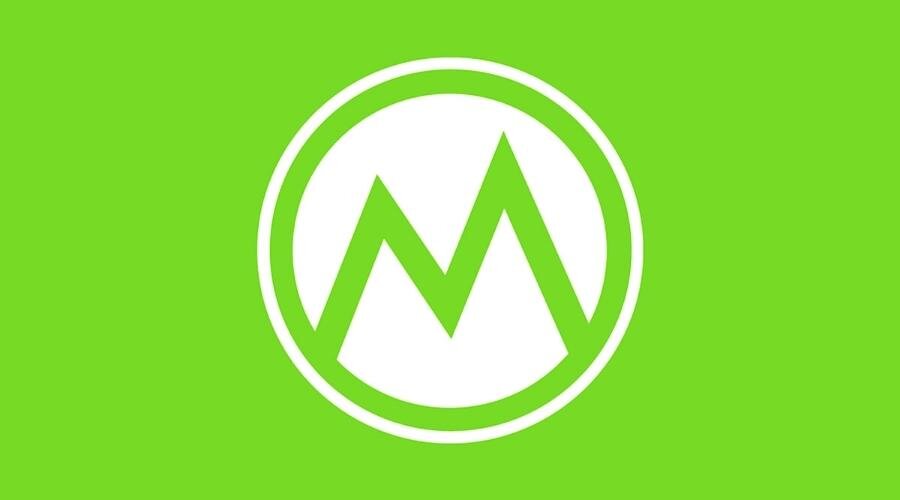 Money View, a Bangalore-based leading online credit platform, is in talks to secure a new round of equity capital, its 2nd one this year (2022), which is anticipated to have a valuation of roughly 1 Billion US Dollars after the investment.
As per certain sources, the financial services firm, Money View, is in discussions to secure about 150 Million US Dollars in a new round of funding. London-based global private equity asset manager, Apis Partners, is anticipated to lead the new fundraising round and come in as the company's new investor.
Apis Partners is anticipated to lead the fundraising effort by contributing about 65 Million US Dollars, with internal investors and PE funds contributing the remaining funds. According to several reports, the new round may value the business between 900 – 925 Million US Dollars pre-money valuation and more than 1 Billion US Dollars post-money valuation. Since Money View's last valuation of 625 Million US Dollars in March of this year (2022), its valuation has increased by over 60%.
Also Read,
Additionally, payments and banking technology company Cashfree Payments, donation-based crowdfunding platform Impact Guru, Non-banking financial company Hero FinCorp, and Indian multinational health insurance company Star Health and Allied Insurance Co Ltd have all been backed by Apis Partners.
The latest round of funding will be Money View's 2nd significant one after it secured around 75 Million US Dollars earlier this year in March from the Investment management company Tiger Global Management LLC, growth equity investment firm Winter Capital, investment platform Evolvence India, and Venture Capital (VC) and Private Equity firm Accel Partners.
Money View's offerings include personal loans, and also BNPL products with a peak value of INR 5 Lakh are made available to customers. Additionally, it gives customers solutions for managing their finances. The FinTech firm has collaborated with more than fifteen financial institutions to provide lending products. It intends to offer services such as wealth management solutions, insurance, and digital banking, in addition to expanding its line of products.
Also Read,