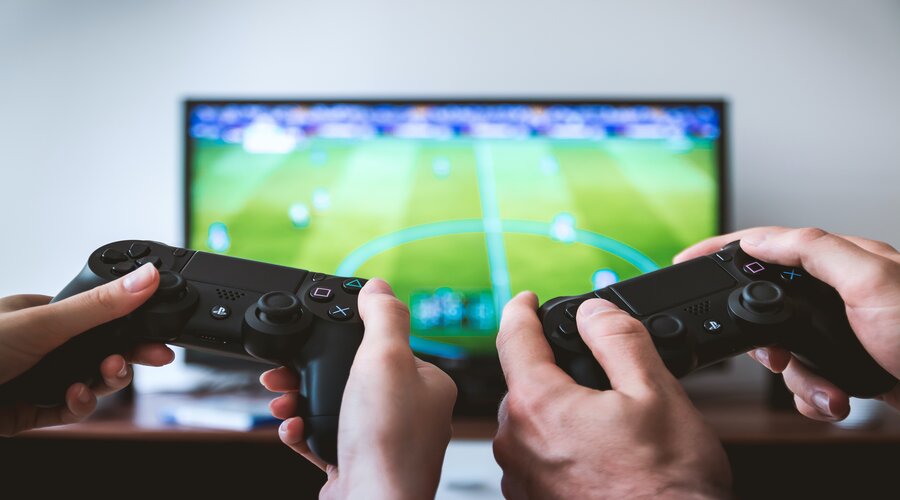 The central government is investigating the need for a centralized regulatory framework to introduce homogeneity in the online gaming industry. According to an Economic Times (ET) report, decision-makers have started discussions and dialogues for such a framework. The regulator will have the authority to shut down unregistered gaming platforms. The operators will reportedly be required to obtain know-your-customer (KYC) verification to protect minor players.
Why does India require a regulatory framework for online gaming?
According to a recent KPMG report, over 400 online gaming companies are in India.
Several cases of evading taxes by these gaming apps have recently emerged. The income tax (I-T) department issued show cause notices to seven online gaming companies and around three dozen high-value players in September for a potential Rs 28,000 crore avoidance.
These players have been subjected to a 30% tax and other penalties. The portals have also been asked to deduct 0.1 percent of players' winnings of more than Rs 10,000.
The Directorate General of Commercial Intelligence and Statistics (DGCI&S) is preparing to issue gaming platforms notices to recover over Rs 2.8 trillion in Goods and Services Tax (GST).
Also Read,
In July, the Group of Ministers (GoM) agreed to increase the GST rate on such portals from 18% to 28%.
Nevertheless, it was concluded that "gambling" would not include online gaming.
Presently, betting and gambling are listed as state legislation matters according to the Indian Constitution. Online gaming is not classified according to the center and state lists.
While some states, such as Andhra Pradesh and Odisha, have banned gaming and online gambling, others, such as Meghalaya, Sikkim, and Nagaland, have made it mandatory for gaming platforms to obtain licenses.
However, a broader national regulatory framework remains elusive in India. Experts believe that since states cannot block access to foreign gambling websites, this issue can only be effectively addressed through a centralized framework.
Also Read,
Interest Rate Hike By RBI Has Had No Discernible Impact On Demand For Home Loans