PMS And AIF Assets Are Expected To Surpass INR 30 Lakh Over The Following Three Years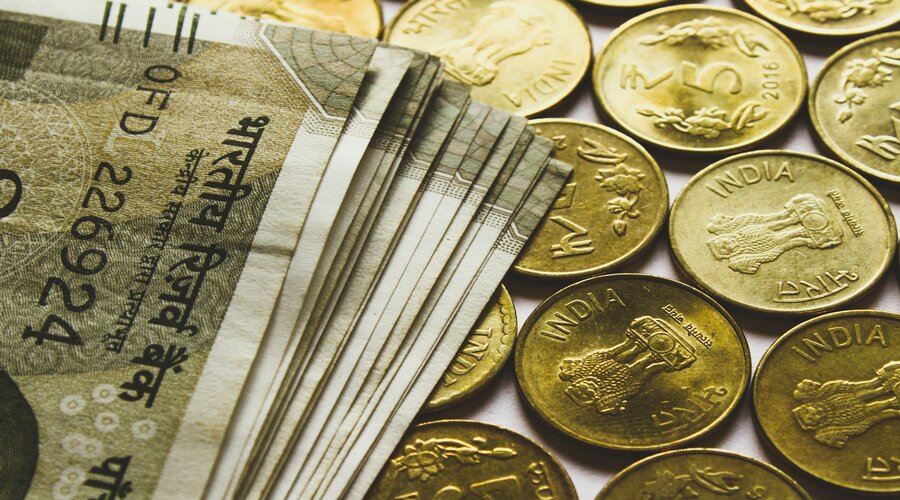 With markets reaching record levels, assets in Portfolio Management Services (PMS) and Alternative Investment Funds (AIFs) are expected to increase two and half times in the coming 3 years, according to PMS Bazaar's annual summit. With the present growth rates, the current asset size of around INR 12 Lakh Crore will increase to INR 30 Lakh Crore in the following 3 years.
As per information from June and October of this year (2022), having assets rising to around INR 6.94 Lakh Crore, from just INR 4.87 Lakh Crore, in all 3 categories, Alternative Investment Funds have seen an incredible surge of 42.5 percent year on year. Assets for India's Portfolio Management Services or PMS increased from just INR 3.97 Lakh Crore to around INR 4.89 Lakh Crore, a substantial increase of 23.2 percent YoY.
The founder and director of PMS Bazaar, Daniel G M, made a statement saying that the setting has been created for the wealthy to increase their fortune as India moves closer to turning into a 5 Trillion US Dollar economy thanks to New Age Alternatives, superior disclosures, a friendly regulatory framework, and strong returns from innovative investment options.
Also Read,
The scope of asset classes that are investable is expanding, which appears appealing and advantageous from the perspective of fund managers and investors as Indian economic development picks up speed, hitting the Gross Domestic Product (GDP) threshold of around 3 Trillion US Dollars in the year 2021 from just a Trillion US Dollars in 2007.
The Managing Director (MD) of Sundaram Alternates, Vikaas M Sachdeva, said that the Alternates market is developing quickly to satisfy the needs of the expanding Ultra High Net Worth Individuals (UHNI) segment in conjunction with the increase of wealth and the wealthy in the country. Looking at the People's Republic of China in 2007, when the country's financial landscape had been at an identical development stage, the scope of this industry can be seen. In conjunction with the rising expectations of an affluent India, the sector, at the absolute minimum, has the chance to expand three times in the following five years. Although international alternative products serve as a valuable point of comparison, he thinks that the Indian alternative products market will develop its ecosystem by interacting with regulators via powerful industry groups.
Also Read,