On Thursday, the Indian Government sent out a clear message that the fiscal stance...
The Indian Government has intentions to increase the incentive rates by two folds as...
Strict Digital Lending Regulations Cause Disruption In The Industry, Forms Plan Lobbying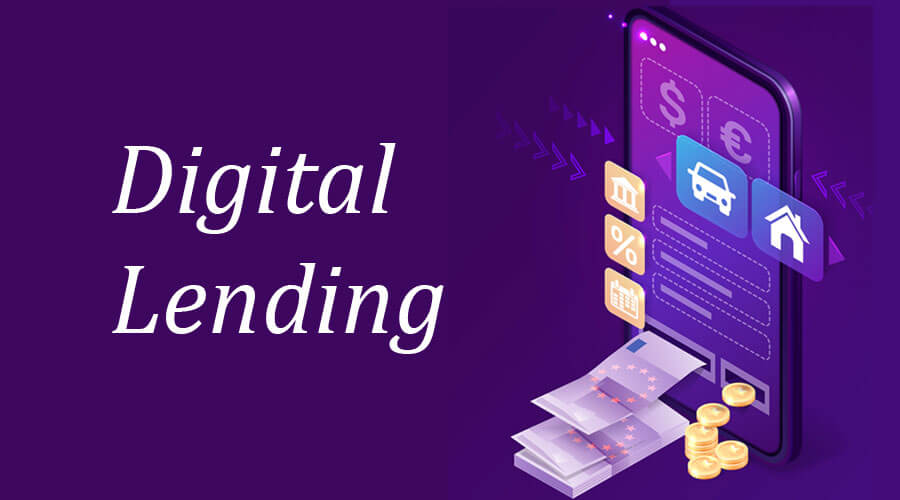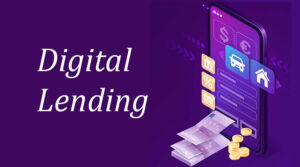 Card services provided in India by foreign-backed fintech firms have been disrupted by stricter...