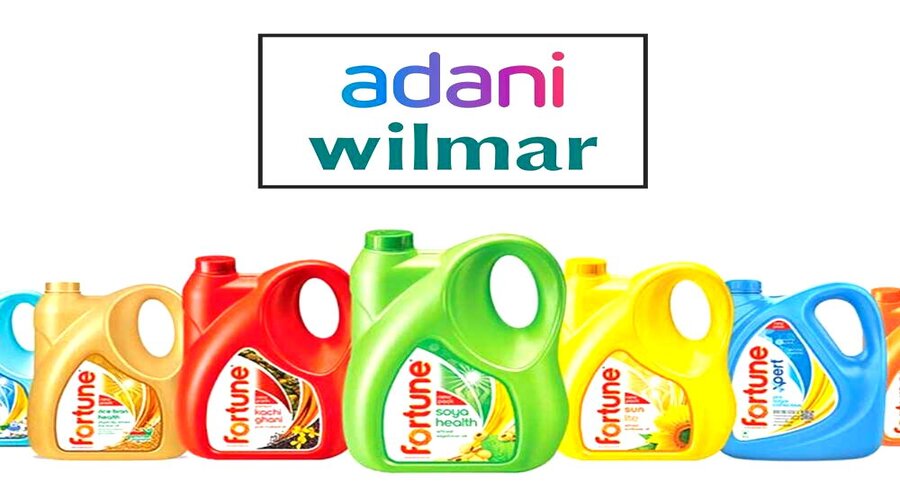 The market for branded staples currently exists by the masses in India's hinterlands, leading businesses like Reliance Industries and Adani Wilmar to concentrate on the category.
Reliance recently revealed the launch of its brand "Independence" in Gujarat, where it would experiment with staples, processed foods, and other necessities before launching them elsewhere in the nation.
The largest producer of edible oil in India, Adani Wilmar, is now trying to turn branded staples into a success story.
The pioneers in the industry included companies like ITC and Tata Consumer Products, but they primarily serve the premium market.
Although Aashirvaad and Pilsbury are two well-known atta brands, only 11% of the atta sold are branded. While 95% sugar and 92% pulses are sold loose, only 5% of rice has a brand. In India, the average person consumes 17 liters of edible oil annually, compared to around 55 kg of rice, 60 kg of wheat, 24 kg of sugar, and 22 kg of pulses per person.
There is no reason why Indians won't purchase and consume healthily given that GDP growth is predicted to be stable at 7-8% for the ensuing few years, according to Anghsu Mallick, MD & CEO Adani Wilmar. The goal is to compete with regional brands priced similarly but offering higher quality. 
Also Read,
"We always think of how to supply the wheat flour cheaply, where can I buy wheat cheap, where should I put my factory so that I am nearer to the consumer. These are the ways we can save, not by adding cost. When I charge more, I am increasing my price against the local price," Mallick says. 

"Small, regional players will lose out in favor of Adani, Reliance, and Tata in these commoditized parts of FMCG," says Abneesh Roy, Vice-President of Edelweiss. 
Adani Wilmar and Reliance are particularly adept at manipulating scale and volume, which is necessary for launching a national staples brand.
"We only talk of truckloads and vessel loads; we don't talk kilos because we have grown to understand that volume is what we can play well. I sell 300,000 tonnes (of edible oil) a month versus someone selling 30,000 tonnes," points out Mallick of Adani Wilmar. 
Additionally, these big players prefer to be present in various staples rather than just a few categories to benefit from economies of scale.
Mallick explains why having multiple categories makes sense. He asserts that Wilmar's sole product, atta, is not inexpensive. However, the price per tonne drops significantly when the same salesperson also sells sugar, rice, and dal. If Wilmar's price per ton drops, it might be less expensive than its rivals. Additionally, the distributor's salesman is the same when the retailer and distributor are the same. As a result, the cost of distribution and transportation is decreased while the cost of the salesman is divided. Therefore, Wilmar can pass on the savings to its customers, who receive better products at lower prices when these costs are reduced. That's how the game is played.
Playing across different scale categories also improves sourcing effectiveness. "The same customer who purchases wheat from March to July can also purchase soybeans in September. Wheat is always present where soybeans are grown. Similar to how buyers of paddy can also purchase wheat. There is no work for buyers for six months if you are only in the soybean business. They work a full year at our company. This lowers my operating expenses, Mallick continues.
Roy of Edelweiss observes an intriguing conflict between Reliance, Adani Wilmar, and the Tatas in the game of scale. Sampann, a premium brand from the Tata Group, and Big Basket, an online grocery store, are both expanding their staples product lines. ITC is last but not least. With a network of six million farmers under e-Choupal, ITC can expand its staples portfolio even though it only currently deals in atta.
Also Read,