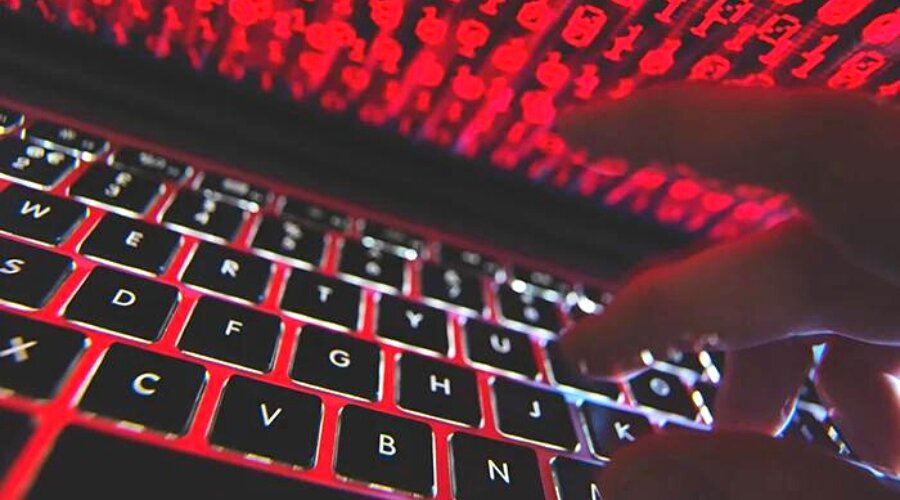 Bitcoin (BTC) is expected to become a less appealing payment option for cybercriminals because of regulations and tracking technologies getting better, which has limited the ability of cyber crooks to move siphoned-off or stolen funds safely.  
In a November 22 report, cybersecurity firm Kaspersky stated that ransomware negotiations and payments will now depend less on Bitcoin as a means of transferring value as increased digital asset regulations and technologies for tracking fund movement are forcing cybercriminals to shift away from Bitcoin and move toward other ways of stealing.
According to reports, crypto-based ransomware payments will exceed $600 million in 2021, and some of the biggest heists, such as the Colonial Pipeline attack, will demand BTC as a ransom.
Crypto scams, according to Kaspersky, have increased in tandem with the increased adoption of digital assets.
According to the report, people have become more aware of cryptocurrency and are less likely to fall for crude scams such as Elon Musk-deepfake videos promising huge crypto returns.
Also Read,
Malicious actors are expected to continue attempting to steal funds through bogus initial token offerings (ITOs) and nonfungible tokens (NFTs), and crypto-based theft, such as smart contract exploits, will become more sophisticated and widespread.
As previously reported, 2022 has primarily been a year of bridge heists, with more than $2.5 billion already stolen from them.
The report also stated that malware loaders would become popular on hacker forums due to their difficulty in detection. According to Kaspersky, ransomware attackers may shift from destructive financial activity to more politically motivated demands.
In 2022, cryptojacking and phishing attacks have also risen as cybercriminals use social engineering to entice their victims.
Cryptojacking is inserting malware into a system to steal or mine digital assets. Phishing is a technique that uses targeted emails or messages to trick a victim into disclosing personal information or clicking on a malicious link.
Also Read,