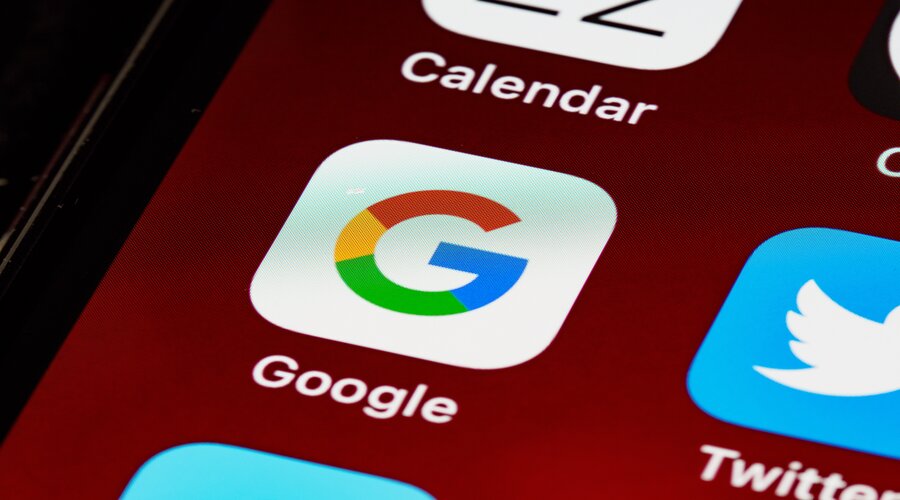 Global IT giant Google has asked the loan disbursal apps and credit aggregators on Google Play Store to display a link to the partner bank or the Non-Banking Finance Corporation (NBFC) after several meetings with the Reserve Bank of India (RBI) and the officials from the Ministry of Electronics and Information Technology (MeitY), according to reports in the media.
"For apps that remain non-compliant with the requirements past the deadline provided, as is done for any policy non-compliance, we have been taking necessary enforcement action as part of our ongoing policy compliance sweeps, including removal of apps from the Play Store," said one of the reports quoting a Google official as saying.
On September 5, Google published the policy, with a September 19 deadline for compliance. Additionally, it stated that non-compliant apps would be removed from the Google Play Store.
Also Read,
The Center has been exerting pressure on Google and other platforms to increase transparency throughout the digital finance ecosystem.
The apps will now show a live link to the page of partner banks and NBFCs as a result of the new changes. By visiting their pages, customers will be able to confirm the connection. The names of the apps linked to the partner banks will also be displayed on their websites.
The regulations are anticipated to end the threat of lending apps that cheat users instead of providing instant credit. 
The RBI also published an allowlist of loan apps permitted to operate in India on September 9. The finance ministry requested that it be done, so it was.
The ET report stated that all instant loan apps must connect users with third-party lenders and include information in the metadata about the minimum and maximum amount of time for repayment, interest rates, and other fees.
Also Read,