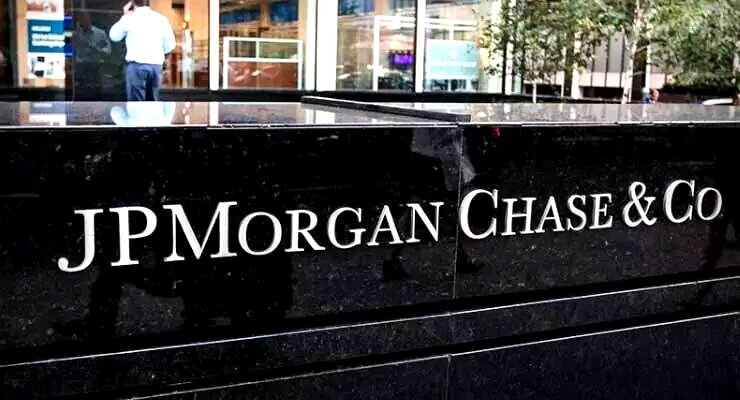 JPMorgan Chase & Co. is acquiring Renovite Technologies Inc. to strengthen its payments infrastructure, the latest in a series of deals made by the largest U.S. bank in recent years to expand its products and compete.
According to a statement released Monday, Renovite, which has provided services to JPMorgan since last year, will allow the customer to accept new payment options. The deal's terms were not disclosed.
JPMorgan leads the industry in transaction volume, but fast-rising upstarts like Stripe and Block have increased the rankings in recent years due to e-commerce sales and the spread of new payment options. Sellers can accept offline and online payments thanks to merchant acquirers, who work in the background and take a small percentage of each sale.
Also Read,
JPMorgan's merchant acquiring profitability stagnated last year despite operating a payments behemoth that processes more than $9 trillion per day across several businesses, in part because it lagged in some e-commerce segments and provided fewer services than some fintech competitors, Takis Georgakopoulos, the global payments chief, said in a May conference to investors.
The Renovite acquisition, first reported by CNBC, is the latest in a series of fintech transactions announced by CEO Jamie Dimon. JPMorgan has owned at least five businesses since late 2020, ranging from an ESG investing platform to a UK-based roboadvisor and several smaller fintech investments.
Dimon has often warned traditional banks about the threat that fintech businesses pose, particularly in the highly competitive payments space.
Fintech businesses have used payment processing for retailers as a wedge to assist them in creating ecosystems worth billions of dollars. However, they have also been more flexible in enabling new payment methods, such as those offered by Klarna and Affirm.
The Renovite deal, for which no details were disclosed, demonstrates that the longtime CEO is undeterred by criticism that he is overspending on technology.
Also Read,