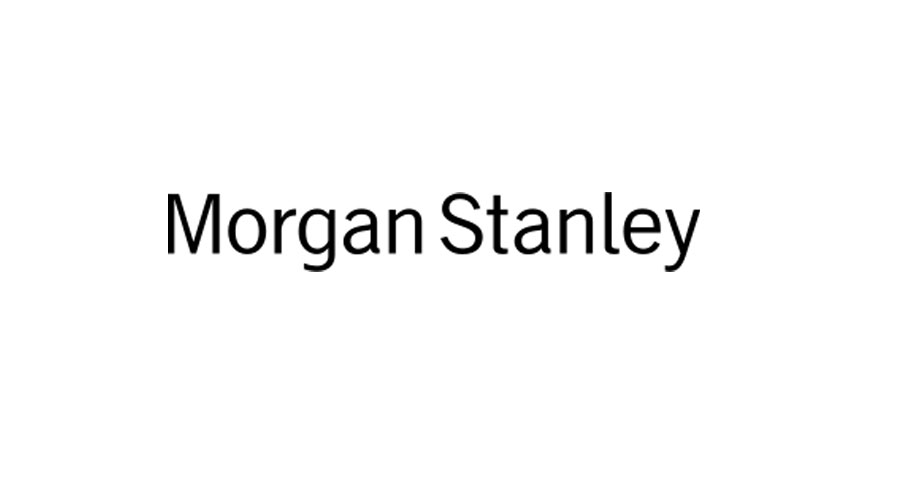 According to Morgan Stanley researchers, India could become Asia's strongest economy in 2022-2023 because it is best positioned to produce solid domestic demand, aided by reforms in its economic policies, a young workforce, and business investments.
According to the brokerage, India's growth will average 7% from 2022 to 2023, contributing 28% and 22% to Asian and global growth, respectively.
Morgan Stanley's forecast comes as Asia's third-largest economy increased 9.2% in the fiscal year 2022, a significant recovery after a 6.6% drop the previous year due to COVID-19 lockdowns. The nation now anticipates 8%-8.5% GDP growth in 2022-2023.
"Lower corporate taxes, the production-linked incentive (PLI) scheme, and India as a potential beneficiary of supply chain diversification will catalyze and sustain domestic demand, especially in investment," the economists of the organization said in a research note.
In 2019, India slashed corporate tax rates to entice manufacturers and restore private investment, and in 2020, it created the PLI scheme to support domestic manufacturing.
The firm expects risks associated with higher energy costs caused by the Ukraine crisis and supply limits to persist, but that they have begun to fade.
Morgan Stanley's forecast comes as developed nations paint a bleak picture, with economic activity in the United States and the eurozone declining in July, according to PMI data.
"The economy is set for its best run in over a decade as pent-up demand is being unleashed," the brokerage said, adding that "healthy" corporate balance sheets and business confidence bode well for India's investment outlook.
While India, like other nations, boosted interest rates to combat inflation, Morgan Stanley reported that the country's 39.45 trillion rupee ($529.7 billion) budget for the current fiscal year continues to favor more public investment.
It forecasts domestic consumption to increase and services exports to outperform goods exports.
Also, Read India's Punjab National Bank Anticipates Recovering 32K Cr