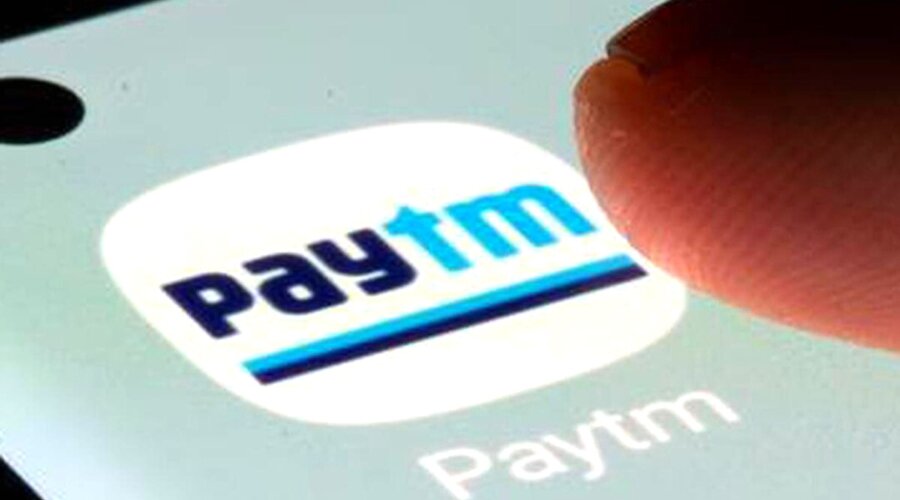 Following warnings from analysts at the Australian global financial services company Macquarie Group Limited about potential risks associated with Indian billionaire businessman Mukesh Dhirubhai Ambani's entry into the financial services industry, shares of IT service management company, One 97 Communications Limited (NSE: PAYTM), the parent entity of leading Indian mobile payments and financial services firm, Paytm, fell to a new low on Tuesday.
Market players like Paytm and Bajaj Finance Limited (NSE: BAJFINANCE) may face a considerable growth and market-share risk from Indian multinational conglomerate company Reliance Industries Limited's Jio Financial Services Limited, according to a note published on Monday by Macquarie Group Limited analysts headed by Suresh Ganapathy.
In Mumbai, the shares dropped by over 11 percent, approaching rock bottom at its lowest point since the firm's market launch in November. Since losses in Paytm increased and the Japanese multinational conglomerate holding company SoftBank Group Corp decreased its business ownership, the stock has decreased by nearly 75 percent from its offering price.
Also Read,
The analysts at Macquarie Group Limited, who hold an underperforming rating as well as a target of INR 450 on Paytm, believe that Reliance Industries Limited by now has a Non-Banking Financial Company (NBFC) license that it may use to jumpstart consumers as well as merchant lending in an effective manner.
The caution is followed by Reliance Industries Limited's announcement in the previous month that it will separate and float its financial services division to increase its footprint throughout consumer markets. Paytm, a company that has been struggling ever since its 2.3 Billion US Dollar Initial Public Offering or IPO in the year 2021, which was one of the largest offers in India's history, presents a new obstacle.
Mehta Securities Limited analyst, Prashanth Tapse, said that Reliance Jio Infocomm Limited's proposal had worsened Paytm's problems. It's getting harder for newer investors to believe in consumer tech firms when their values are falling.
Also Read,