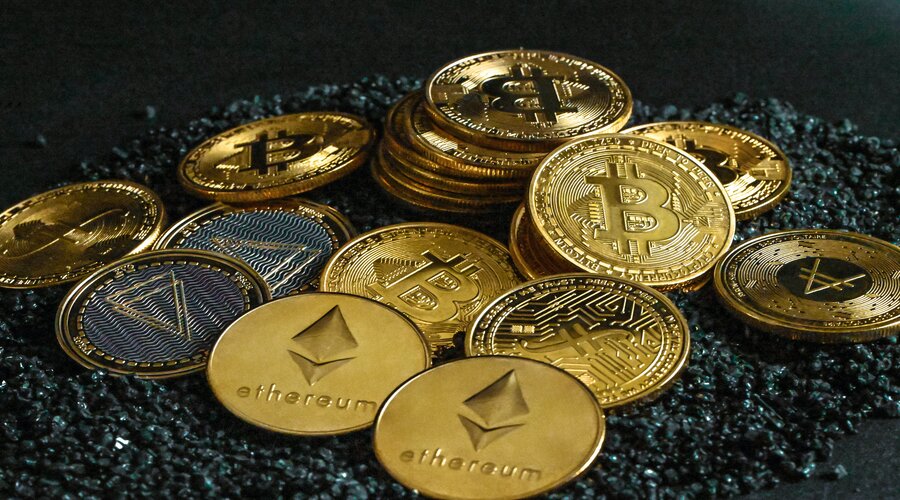 In recent weeks, there has been a record institutional inflow of funds into crypto-focused short-investment products, indicating that institutional investors have responded to the negative sentiment caused by FTX's collapse in this manner.
According to CoinShares' chief strategy officer James Butterfill, 75% of institutional crypto investors' total inflows for the week ending November 18 were placed in short investment products — essentially a bet that crypto prices will fall.
Butterfill believes the increase in short positions is "a direct result of the ongoing fallout from the FTX collapse," while institutional investors' total assets under management (AUM) is now at $22 billion, the lowest in two years. During the week, $14 million was invested in short-term ETH investment products. According to CoinShares, it was the "largest weekly inflow on record."
CoinShares cited "renewed uncertainty" over Ethereum's Shanghai upgrade, scheduled for September 2023, and a large amount of ETH held by the FTX exploiter as potential reasons for the negative sentiment.
Also Read,
Inflows into Bitcoin short investment products totaled $18.4 million. Bitcoin short products have an AUM of $173 million, close to the $186 million high.
Investors appear to be abandoning altcoins, with $6 million in product outflows from Solana, XRP, BNB, and Polygon.
The funds that have thus inflowed into crypto-focused short-investment products this week have a slight change compared to the previous week when the funds inflows into crypto products were the largest in 14 weeks, totaling $42 million. However, inflows of $12.6 million are already being seen in short Bitcoin products, while the largest weekly outflow since May 2022 was recorded for blockchain equity products. 
Meanwhile, investor skepticism toward centralized exchanges is affecting the traditional finance market, with Coinbase posting an all-time low share price on November 21.
According to Google Finance, the crypto exchange's share price fell 8.9% on the day, falling to under $41. It has recovered slightly to around $41.20 at the time of writing, but it is still trading at a slight 0.19% negative after hours.
Since going public on April 16, 2021, Coinbase's stock price has dropped nearly 88%.
Also Read,