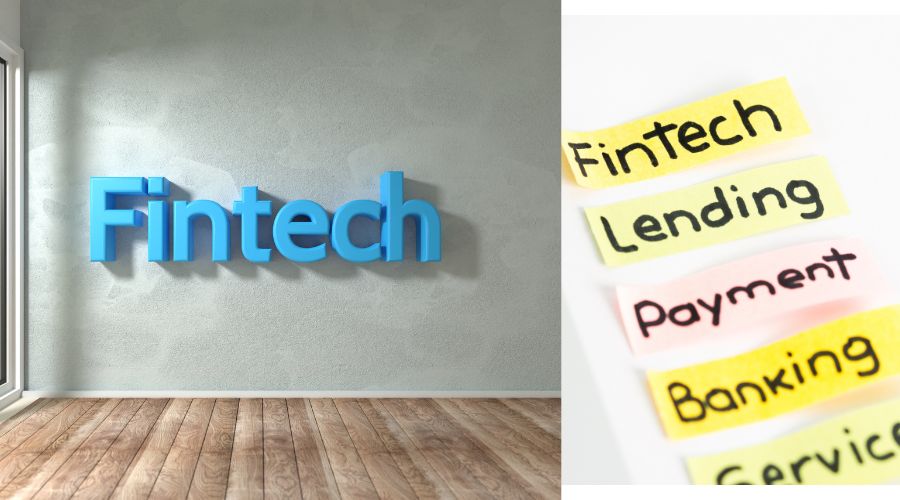 Six financial institutions, including HSBC and Creditwatch, have been permitted to evaluate their fintech products to prevent and alleviate financial fraud as part of the 4th cohort under the RBI's regulatory sandbox scheme. It has proclaimed the opening of the 4th cohort under the regulatory sandbox in June 2022 for the hindrance and mitigation of financial fraud and it has permitted six organizations to test Fintech Products to Prevent Fraud under Sandbox Scheme.
A regulatory sandbox indicates the live testing of new products or services in a precise and controlled environment for which the regulators may allow certain relaxations.
RBI confirmed that it had received nine applications under the 4th cohort, of which six entities have been selected for the 'test phase'. The applications for the 4th cohort were received from June 15 to August 1, 2022. The RBI called for applications for the 1st cohort in November 2019 with the theme 'Retail Payments' and for the second cohort in December 2020 with the theme of 'Cross Border Payments.
Also Read: UPI and PayNow To Enable Fund Transfers Between India And Singapore
The six entities are — Bahwan Cybertek, Crediwatch Information Analytics, enStage Software (Wibmo), HSBC in collaboration with Wibmo, napID Cybersec, and Trusting Social.
The selected entities would begin testing their products in February.
The regulatory sandbox consents the regulator, innovators, financial service providers, and customers to conduct field tests to gather evidence on the benefits and pitfalls of new financial products.
The objective of the regulatory sandbox is to encourage responsible innovation in financial services, promote efficiency and bring welfare to consumers.
According to RBI, the major advantage of the regulatory sandbox is that it fosters 'learning by doing' on all sides. Among other benefits, the regulatory sandbox could show a better result for consumers through a wide range of products and services, lower costs, and enhanced access to financial services.
The target applicants for entry to the regulatory sandbox are fintech companies, including start-ups, banks, financial institutions, any other company and Limited Liability Partnerships (LLPs) and partnership firms, partnering with or providing support to financial services businesses
Also Read: Importance of State bank of India, HDFC and ICICI Bank in India