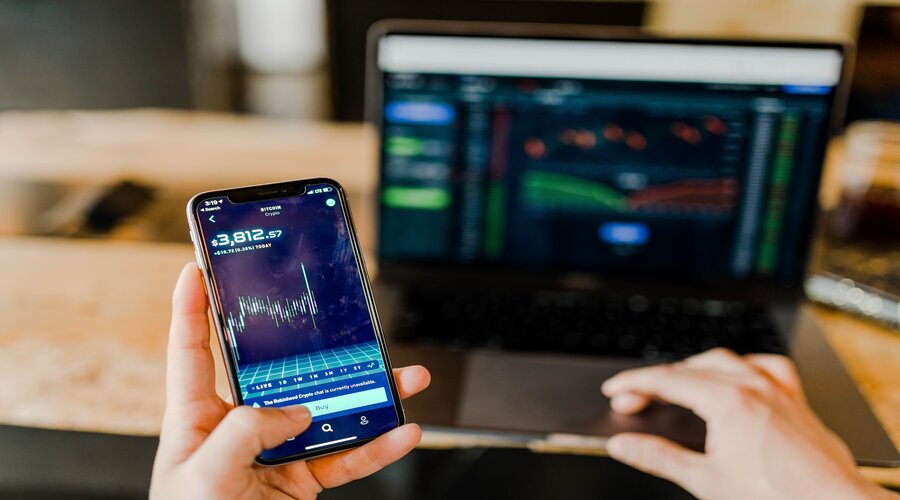 From artificial intelligence to blockchain technology, the financial services industry is keen to embrace the latest developments and technologies to understand better and power the fintech trend. Cryptocurrency and artificial intelligence (AI) technology, as well as new platforms and modalities, are considered critical disruptors of this industry since they redefine how the world interacts with money. These technologies are changing the economic environment and widening the horizons of all investors, large and small. Indeed, blockchain technology is by far the most promising area in fintech, and the world is racing to discover its possibilities.
"Blockchain-enabled innovations are ready to provide tremendous benefits," says Owen Jelf, managing director of Accenture's global capital markets group, who believes that the blockchain may save the finance industry $20 billion per year by 2025. Even with the latest market collapses and high volatility risks, cryptocurrency has immense potential. The way ahead is to learn from the past and create currencies, systems, and platforms that work for the investor while being accessible, safe, secure, and accountable.
However, according to Celent, the next frontiers in finance are driving the nation's top money managers, banks, payment providers, traders, and every other type of tech pioneer toward digital. The two most influential trends identified by RoRa Holdings, llc., are now emerging. Asset-backed cryptocurrency currencies are robust, reliable platforms with lightning-fast processing times are among them, as is highly secure, transparent, and steady technology infrastructure. Combining these two breakout blockchain ideas creates a true industry powerhouse, showcasing a fintech future based on tangible value and digital transformation.
Also Read,
NYXEX is a game-changing platform for trading asset-backed digital currencies and the most popular cryptocurrencies. NYXEX, created to empower users to 'trade like legends,' is redefining the future of blockchain trading by optimizing liquidity, security, and speed. With pre-registration commencing in the fall of 2022, crypto enthusiasts already appreciate the platform's power and innovation and eagerly anticipate its official debut.
We aim to make trading as enticing and straightforward as possible for everyone. Investing is one of the most successful ways to grow your money, yet it may be confusing, expensive, and out of reach for many people. NYXEX is changing everything. We are a technology startup that provides everyone with simple, worry-free investing through a beautifully designed, user-friendly desktop and mobile solution. We make it simple for you to invest in the cryptocurrencies you believe in.
Also Read,