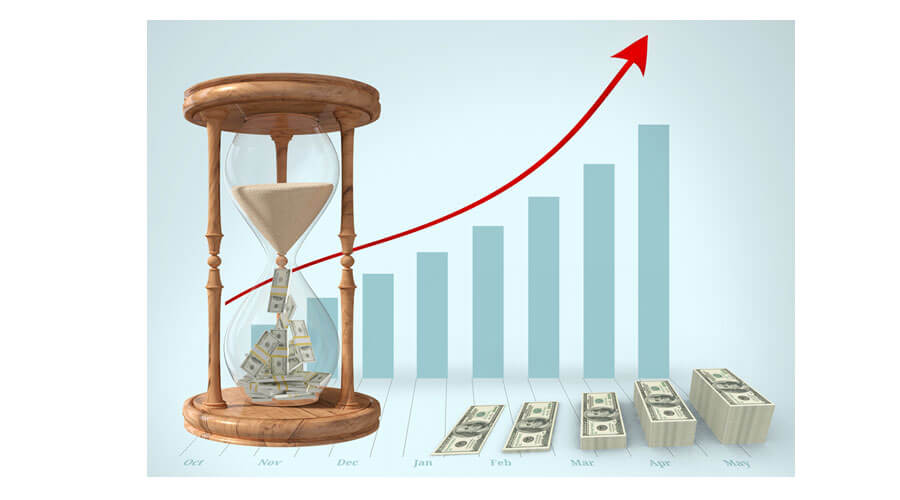 There could be a 'genuine' recession in the United States in 2023, believes Christiaan Tuntono of Allianz Global Investors, considering the current trends in the economy.
The economist expects the US Federal Reserve to hike interest rates by another 100 basis points by the end of the year to try and ward off sticky inflation in the economy.
But Tuntono is of the opinion that the US economy will be hit by a 'genuine' recession next year. While stating that he expects the US economy to slow down, he says whether the economy is already in a recession is open to debate.
"But we believe that a genuine recession is coming but possibly in 2023. So we are really on a path of slowing down for economic momentum going forward. It will be a difficult situation for the fact that we are already facing a slowing economy. However, inflation is still resilient, we will still need to hike (interest rates)," Tuntono said.
When asked about what he meant by 'genuine' recession, Tuntono said that the general notion is that two consecutive quarters of negative economic growth denotes a technical recession. But according to him, a 'genuine' recession needs to consider other cyclical indicators such as unemployment, or industrial manufacturing data in order to determine an economic recession. Therefore to actually say that there is a recession, deeper dive into economic indicators is necessary.
Also, Read Global Findex Identified Increasing Financial Inclusion Opportunities in 2021
Tuntono cited the current trends in the US economy – slowing growth coupled with resilient inflation, which will result in "almost no monetary or fiscal stimulus support coming from the government or the Fed". He said that in the current economic scenario he expects growth to be weaker than anticipated.
Earlier last week, a survey report was published of 49 U.S. macroeconomics experts that were conducted at the beginning of June by the Financial Times and the Initiative on Global Markets, an economic policy, and market research center at the University of Chicago, wherein the majority of the economists agreed that a recession is set to hit the US economy next year.
The economists cited an unexpected surge in year-over-year consumer price in June, which touched 8.6%, which showed that the Fed rate hikes to slow down the economy and bring down inflation has not worked as expected. The economists also echoed the predictions of Tuntono about further rate hikes by the Fed to try and calm resilient inflation and potentially more aggressive action from the US central banker. The economists seem to agree that the US economy will slow down further because of the rate hikes and dive into a contraction soon. They believe that this will likely happen next year.
The US economy experienced a drop in growth in the first quarter of 2022 when GDP fell by 1.5%. Data for the second quarter is expected to be released by the Bureau of Economic Analysis in late September.
Also, Read about Rising Oil Prices Prompts in India