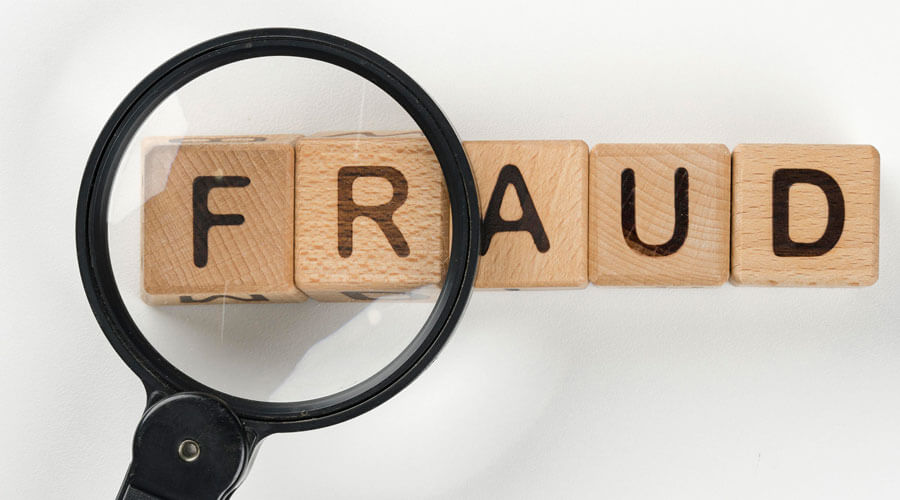 Bankers and lenders of India have developed a 20-point standard format for obtaining information on borrowers from the Central Economic Intelligence Bureau (CEIB) prior to sanctioning large-ticket loans in order to combat fraud in the banking system. The push for a standard format aims to shorten the time it takes to obtain information on economic crimes.
Senior bankers told the media that the lenders will also approach the finance ministry and the CEIB to digitize the entire process of information exchange in order to ensure real-time, time-bound information.
IiAS, an investment advisory firm, advised against Sharma's reappointment and several other resolutions on the agenda of the 22nd Annual General Meeting on Friday.
"The IBA is working to expedite the information sharing process. These measures will not just help curb frauds but speed up big-ticket lending," banking sources told FE.
According to the guidelines of the finance ministry related to timely detection, reporting, and investigation of bank frauds that are of large valuation, bankers must request a CEIB report on potential borrowers before a loan is sanctioned.
Also, Read Credit Suisse Designates New CFO Dixit Joshi and COO Francesca Mcdonagh
The report typically includes information about the borrower's track record, dealings with various financial institutions, and potential exposure through related parties, among other things.
There is currently no standard format for obtaining this information. As a result, banks send physical requests to the CEIB in accordance with their own formats. As a result, information from the CEIB frequently arrives late, delaying the lending process, despite the fact that the agency is supposed to provide the report within seven days of receiving the request.
According to current government recommendations, banks also should request a CEIB report about the renewal of current large credit facilities and non-performing asset accounts that are worth Rs 50 crore or more.
The Reserve Bank of India's annual report stated that frauds totaled '60,414 crore in FY22, a 56% decrease from '1.38 trillion the previous year. However, the number of frauds increased by nearly 24% to 9,103 in FY22, compared to 7,359 in the previous fiscal. The central bank's data only considers frauds involving $1 lakh or more.
Also, Read Indias Inflation Will Fall Below 6 by March Next Year