QuickFee Collaborates With Aon: Assist Accounting Businesses Lower Risk And Make Cash Flow Better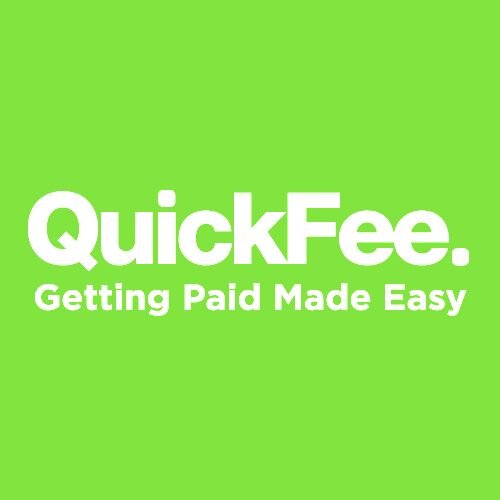 QuickFee, which is a payment solutions provider for professional and commercial service businesses listed on the Australian Securities Exchange (ASX), has notified that it has collaborated with Aon, which is a UK-USA international financial services and insurance company, in Australia to provide its fee financing software solution to Small and Medium-sized Enterprise (SME) accounting customers.
The fee funding solution of QuickFee, which leading companies utilize throughout the globe, enables accountants to provide their customers with a payment plan estimate at any time. Although clients have the option to make payment of their invoice over 3 months to 1 year, the company is compensated beforehand. It has also been reported that Aon's collection of risk and professional insurance products and services will be made available by QuickFee to its Australian clientele.
Also Read,
Lisa Henderson, the Managing Director (MD) at Aon Affinity, said that cash flow would be a significant risk for companies of all sizes. Accounting customers may want further assistance to maintain a consistent cash flow since they must help their companies with risk mitigation solutions like professional indemnity and cyber security while also being affected by inflation and rising interest rates. Aon is delighted to partner with QuickFee to help their Small and Medium-sized Enterprise (SME) accounting customers deal with their unmet requirements and enable them to devise improved business decisions.
Bruce Coombes, the Managing Director (MD) of QuickFee Australia, said that accounting companies are required to be capable of helping their customers at times of adversity with no need to jeopardize their business operations. Because of this, QuickFee is excited to collaborate with Aon and provide accounting companies with a powerful set of cash flow and professional risk mitigation solutions. They will therefore be able to help their customers better and support the long-term development.
Also Read,