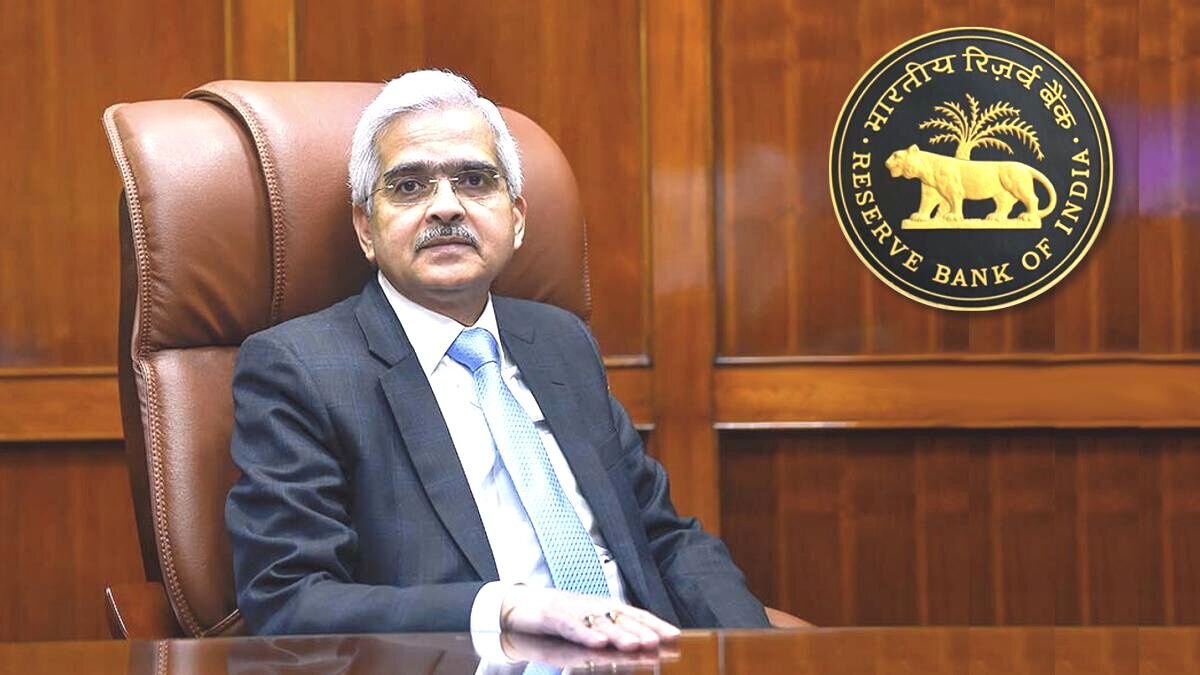 The Reserve Bank of India (RBI) has issued guidelines to all banks and non-banking companies to expedite preventive action against rising frauds and customer dissatisfaction linked to digital lending, including lending through online platforms and mobile apps.
India's fintech economy represents a $1.3 trillion opportunity. Inefficiencies and rogue elements are becoming increasingly common on such a vast scale. The Reserve Bank of India (RBI) has issued digital lending rules to combat unethical practices and regulate the sector.
In a circular issued on Saturday, the central bank strongly advised all registered entities (REs), such as commercial banks, cooperative banks, and non-banking financial companies, as well as their lending service providers (LSPs), to assign a nodal grievance redressal officer to handle FinTech/digital lending applications (DLAs) and related complaints.
While the guidelines include a variety of topics, such as the definitions of the subject matter and how these platforms would utilize technology, one problem that pops out is the repayment of loans granted by these REs through their digital lending partners.
The new standards limit the involvement of lending service providers (LSPs) and require that all loan disbursements and repayments be made between borrowers' bank accounts and REs.
Also Read:
UPI Transactions In India Grew To Rs 10.7 Trillion In August, Says NPCI Report
The rules also forbid any automated increase in credit limits without the prior approval of the borrowers. Furthermore, the RBI has mandated that all fees or costs payable to LSPs during the credit intermediation procedure be paid directly by RE rather than the borrower.
Several stories have cited 'harassment' by digital lenders regarding loan repayment. These recovery agents/institutions have been known to use extreme measures, such as tracing the borrowers' contacts, physically abusing them, and publicly shaming them.
To combat the rising number of unethical recovery tactics digital lenders use, the central bank has directed REs to have appropriate structures and procedures. These will ensure that no payments are sent to third-party accounts, including LSPs and their DLAs.
Furthermore, when collaborating with any digital lending app or lending service provider, the onus will be on REs to assure the former's fairness in dealing with borrowers, particularly during debt collections.
The registered organizations must meet the digital lending guidelines by November 30. The goal is to foster innovation within the digital lending ecosystem while preventing borrowers from being harassed or exploited.
Also Read:
Bank Credit to Industry Hit An 8-Year High As Companies Strive For Financing From Banks